Russia is returning its military presence in the Mediterranean, where it has not been there for a long time, and will develop its plans there based on national interests, said Vladimir Shamanov, head of the Duma defense committee.
Earlier, French expert Alain Rodier, in an interview with Atlantis, expressed the opinion that in the future Russia hopes to complement existing military bases in Syria with facilities in Egypt and Libya. According to him, first of all Moscow is interested in the deep-water port in the Libyan Tobruk. He also believes that the port of Tartus should be modernized: there it is necessary to create conditions for the entry of ships with a large displacement, which so far have been forced to anchor.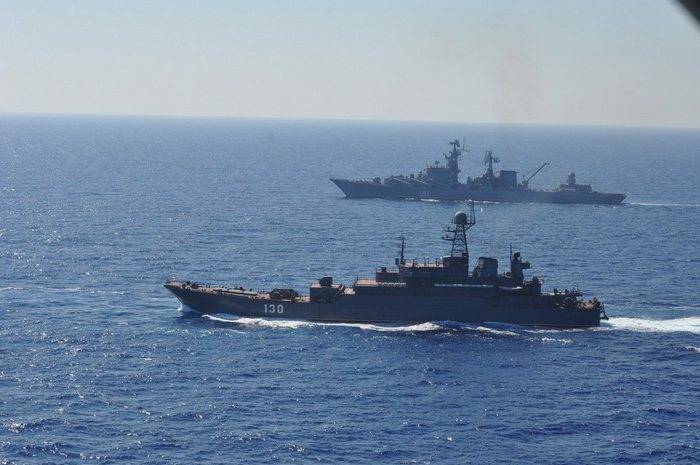 Russia what it wants, such and will have plans for its presence (in the Mediterranean region - approx.), Which will be aimed at defending national interests
- Said Shamanov, commenting on the agency this publication. He stressed that such plans will be drawn up on the basis of Russia's interests, and not with the permission of the West.
According to him, the Western world "does not like that we are returning to the Mediterranean zone, where we have been absent for a long time."
Therefore, we will make efforts and increase them
- added Shamanov.
As for the specifics about the plans of Russia's military presence in various regions, this is secret information. You understand that all these questions relate to state secrets, who will tell you about it?
- cites the words of Shamanov
RIA News