Edition
Huffington Post
publishes material that says that Russia has an advantage in developing nuclear weapons over the United States and its allies. The material is based on extracts from the so-called unclassified part of the American nuclear doctrine.
The document states that the Russian Federation has a significant advantage also in non-strategic nuclear forces.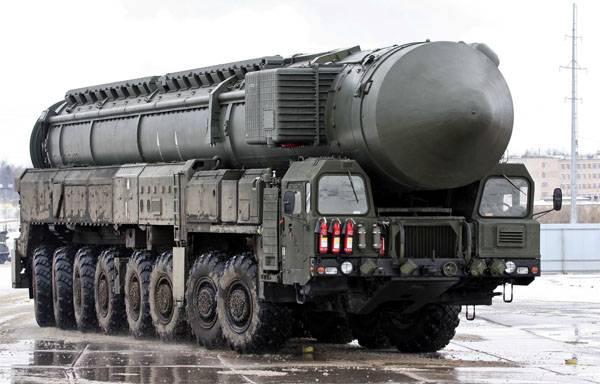 From the material:
Russia is creating a wide range of non-strategic systems that can be both nuclear and conventional weapons. These are versatile and modern non-strategic systems. (...) Russia, speaking with criticism of the US missile defense system, is working to modernize its ballistic missiles with nuclear warheads, as well as creating a promising interceptor missile.
Recall that Russia has repeatedly appealed to the United States (including a serious cooling in relations) with a call to provide evidence of the "non-directionality of the European missile defense system against the Russian Federation." Every time Washington made a verbal promise about the fact that the European segment of the US missile defense system "is definitely not directed against Russia." And what the "oral promises of Washington" are is well known from the assurances of the then American authorities that NATO did not expand after the unification of Germany.