Beijing's expansion of manufacturing investment and research related to space technology should not be left unanswered by the United States.
RIA News
expert opinion voiced in the US Congress.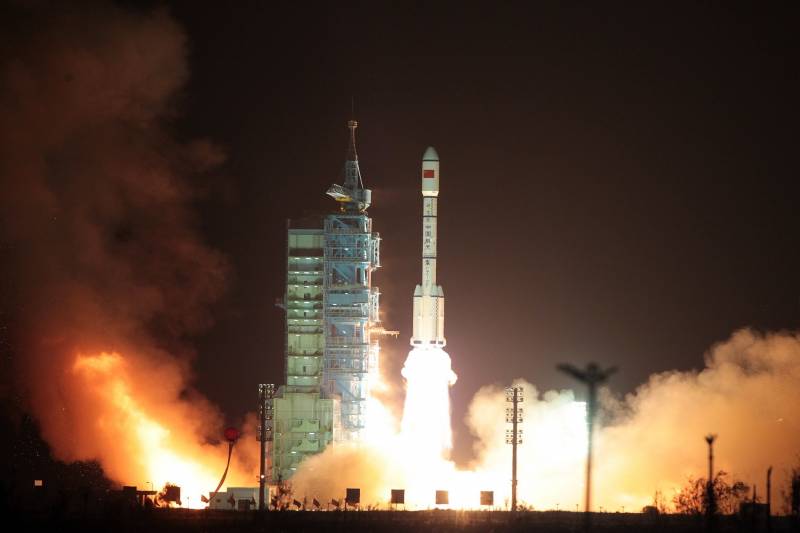 Thus, Congressman Doug Lambourne said that "China's satellite industry is growing at an alarming rate" - over the past 2, 40 spacecraft have been built at factories in the PRC.
According to Dina Cheng, an expert at the Center for Asian Studies, Beijing "is actively occupying the niche of cheap satellites."
As a result, countries such as "Nigeria, Bolivia and Venezuela can buy Chinese devices at low prices that no other manufacturer can offer." This state of affairs "threatens the positions of the American company Boeing in the global satellite communications market," said Cheng.
He stressed that earlier Beijing had focused on "the legal and illegal acquisition of technology," but now the Chinese authorities are actively investing in their own developments. This, according to the expert, "will not only allow China to reduce the backlog of foreign competitors, but also provide an opportunity to set the tone for the technological race."
At the same time, Congresswoman Alice Stefanik noted that at present it is impossible to say that the technological domination of the PRC is a foregone conclusion. However, "Beijing's achievements should reflect on the increase in US defense spending."
Earlier it was reported that China plans to launch 2018 more than ten Bedou-3 satellites to form a global navigation system, which will consist of 35 spacecraft. This will turn the PRC into the third country after Russia and the United States in the world with its own similar system.