Newspaper
"Vedomosti"
With reference to consulting company Knight Frank publishes a remarkable study on the number of foreign students in educational institutions in Britain. Based on the published data, it can be concluded that among the leading countries in terms of the number of children studying in Foggy Albion is the Russian Federation.
Moreover, in recent years, the number of Russians studying in Britain has increased significantly. If in 2005, 343 Russian children entered UK private schools, then in 2016, already 608.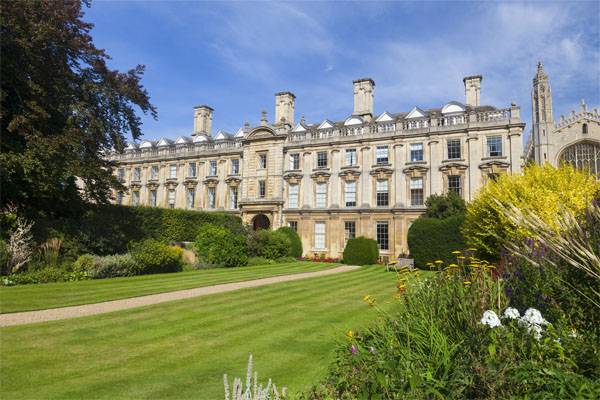 At the moment, according to these statistics, the number of Russians studying in British schools is about 3 thousand people. According to this indicator, Russia has the fifth place. In the first place - Chinese citizens (7,9 thousand), the second - in general among EU countries (7,2 thousand), Hong Kong takes the third place (although by its status Hong Kong belongs to China) - 4,9 thousand, the fourth place among Americans - 3,5 thousand
It is noted that the Russians do not stop significantly increased housing prices in Britain - especially for the housing, which is located next to educational institutions.
So, the most expensive real estate was surrounded by a private school "Thomas in Kensington" (district in London). Apartments here are priced at an average of 4,7 million pounds. However, even at these prices, apartments are being bought very actively. From this we can conclude about who among Russians can afford to study in private British schools and prestigious universities.