UAVs that attacked Russian bases in Syria carried ammunition with explosives, which are produced in a number of states, including Ukraine, said the head of the construction and development department of the UAV of the General Staff, Alexander Novikov.
Preliminary studies have shown that PET as a base for explosive in ammunition, exceeding hexogen
Said the Major General.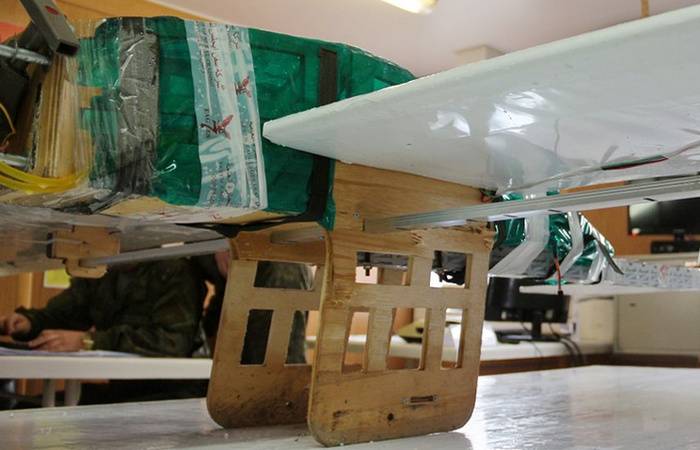 According to him, TEN is produced, in particular, at the Shostkin chemical reagent plant in Ukraine. This substance can not be made in artisanal conditions or extracted from other ammunition.
Now experts are trying to establish the country of manufacture.
Novikov added that every drone that participated in the attack on Khmeymim's base carried ten ammunition.
These are improvised explosive devices weighing about 400 grams, equipped with striking elements in the form of metal balls with a radius of destruction of up to 50 meters
He pointed out.
The General Staff also noted that experts who had been trained in countries using UAV complexes participated in the creation of drones.