Petr Tolstoy, Deputy Chairman of the State Duma, told the media that Russia refuses to send its delegation to participate in the January session of the PACE (Parliamentary Assembly of the Council of Europe). According to the deputy of the lower house of parliament, the reason for such a decision is the lack of amendments to the PACE regulation on the protection of the rights of delegations from countries of the Council of Europe against discriminatory steps.
TASS
cites the statement of the deputy of Peter Tolstoy, who oversees the international relations of the State Duma:
The Russian Federation will not represent its delegation in the Parliamentary Assembly of the Council of Europe in January due to the fact that the essential condition of our work there, namely the guarantee of non-discrimination of the rights of national delegations, was not included in the regulations of this organization. Therefore, Russia's decision to refrain from working in PACE in a plenary format remains in force - until the time of amending the rules. But we have conducted consultations with members of the PACE on this topic and will continue to persuade our colleagues that any discrimination against national delegations is primarily detrimental to the organization itself.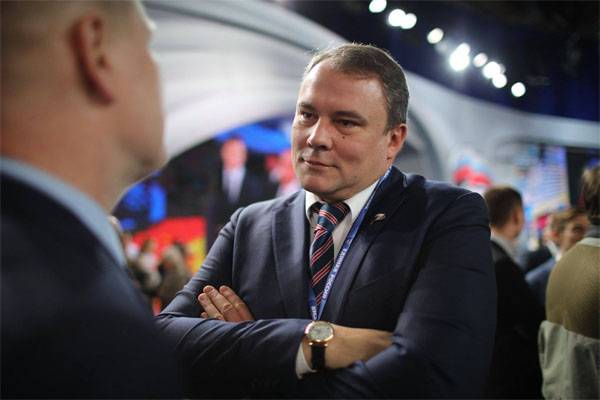 Russia, we recall, was previously deprived of the right to vote in PACE, which in itself is a violation of the democratic principles of this organization. Moreover, the deprivation of the right to vote does not meet the norms of law, according to which the Council of Europe itself functions. At the same time, Russia continues to demand payment of monetary contributions from PACE, which Moscow is also rejecting at the moment - until the Russian delegation is fully restored.