The US State Department recommended that Americans avoid traveling to Russia as much as possible due to the heightened level of danger, according to a special travel portal launched by the agency.
US citizens are encouraged to "avoid going there because of serious security risks." It clarifies that "conditions in any of these countries may change at any time."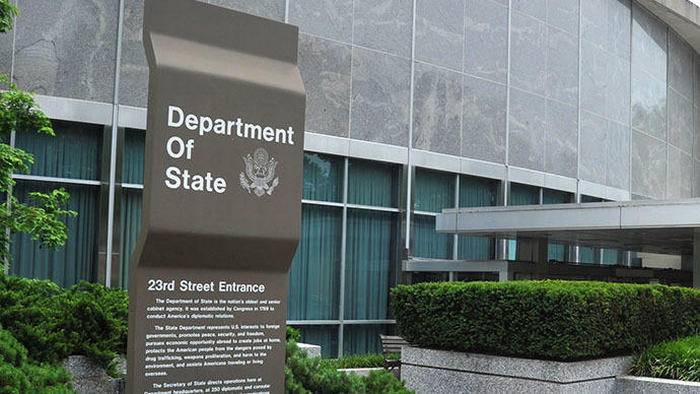 All countries of the State Department are assigned to one of four groups. In the first group of countries, according to the State Department, you can drive in compliance with the usual security measures; The third group - the countries, trips to which are "subject to revision." It is not recommended to go to the countries of the fourth group at all.
The main threat in Russia is terrorism. In addition, the United States claims that Americans in Russia often allegedly become victims of abuse, violence and extortion by officials and police, reports Interfax.
Those who are not going to cancel the trip to Russia are advised to avoid demonstrations, not to go to places popular with Western tourists, and follow media reports.
In addition, Americans are strongly advised not to visit the North Caucasus and the Crimea.