U.S. Military Cooperation Agency sends Congress notification of upcoming sale of armaments to Mexico for Mexican under construction in Mexico
fleet
the head frigate of the SIGMA 10514 project, including 6 Boeing RGM-84L Harpoon Block II anti-ship missiles, reports
bmpd
.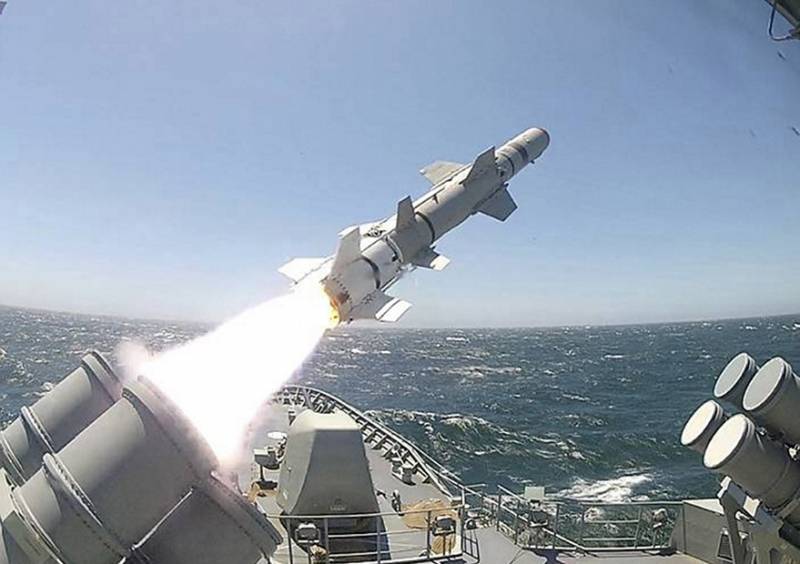 The proposed delivery will also include "23 Raytheon RIM-116 RAM Block II short-range anti-aircraft missiles, two three-tube 324-mm torpedo tubes Mk 32 SVTT and six 324-mm anti-submarine torpedoes Rayn MK 54 Mod 0, X-NHMX-XNHMXNHMXNMXMTNXX Mod 1440 XTNXXXXXXXXXXXX-XX-NXXXXXXMXXXXMXXXXMXXXXMXXMXXXXMXXXXMXXXXMXXXXMXXXXMXXXXMXXXXMXXXMXXXXMXXXXMXXXXMXXXXMXXXMXXXMXXXMXXXMXXXMXXXX of 57 XT of 1000. 25 XNUMX mm caliber artillery rounds, various related equipment, technical support and training, "the report says.
Estimated delivery cost is $ 98,4 million.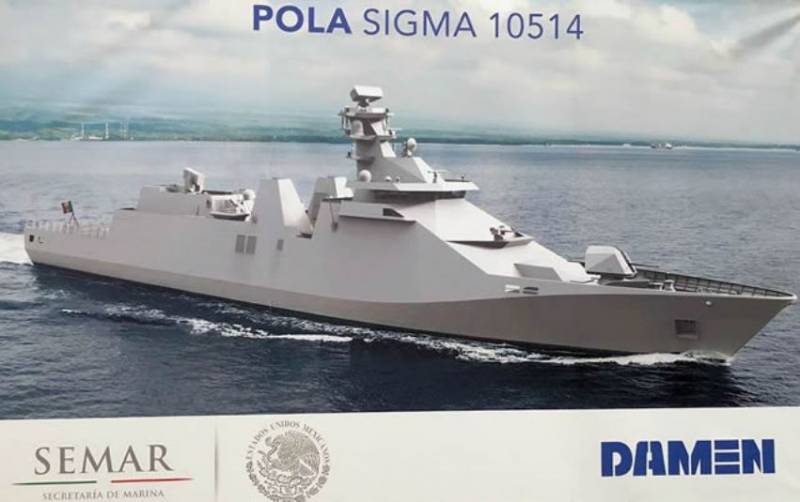 The Mexican Navy has signed a contract with the international shipbuilding group Damen Shipyard Group for the construction of the main frigate of the Damen SIGMA 10514 project in April 2017. The frigate is being built in Vlissingen (the Netherlands) by assembling from six sections, two of which are manufactured by DSNS, and four are to be manufactured by the Mexican naval shipyard Astillero de Marina No. 20.