Guesses about the possible involvement of the United States or its allies in the attack on Russian military installations in Syria have no basis, reports
TASS
Pentagon spokesperson Adrian Rankin-Galloway.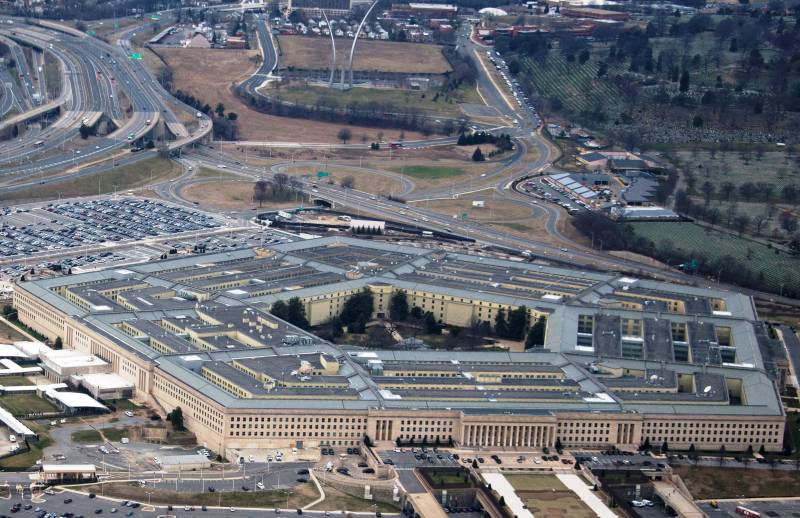 So Rankin-Galloway commented on the statements of the representative of the Ministry of Defense of the Russian Federation concerning the attack on the VKS Khmeimim base and the Navy object in Tartus using unmanned aerial vehicles.
Whatever the assumption that the United States or the coalition forces played a role in the attack on the Russian base, have no factual basis and are extremely irresponsible,
said an american officer.
At the same time, he walked away from a direct answer to the question of what tasks the Poseidon reconnaissance aircraft of the United States, which, according to the information provided by the Russian Ministry of Defense, "barraged between Tartus and Hmeimim during an attack on Russian military facilities," solved the tasks.
We are not discussing the location of intelligence platforms,
said a Pentagon spokesman.
He also declined to clarify whether "the American armed forces transferred to any factions of the Syrian opposition such technologies that, according to the Russian military, were used by the militants during attacks against bases in Hmeymim and Tartus."
Rankin-Galloway assured that the Pentagon does not have detailed information about the circumstances of the attack on Russian bases in Hamim and Tartus.
But I can tell you that the coalition forces fighting against the IS (grouping is prohibited in the Russian Federation) and our partners were faced with commercially available unmanned aerial systems that were used by the IS. These systems are widely available, they are easy to control, and they certainly do not require substantial technical expertise. These systems were used (by militants) to conduct basic reconnaissance and the installation of explosives,
he said.