The Russian embassy called the United States statement unjustified in connection with the refusal to register candidates for the presidency of Russia, reports
RIA News
.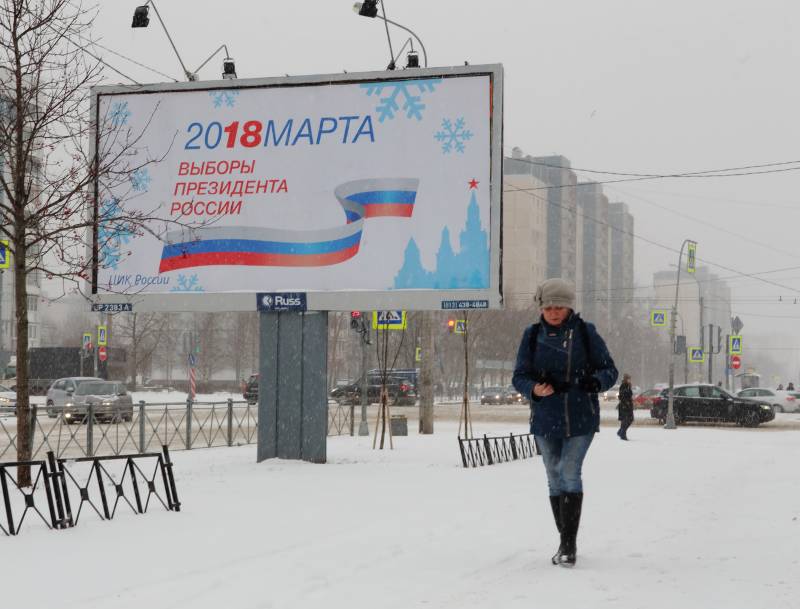 Earlier, Foreign Ministry spokeswoman Maria Zakharova reported that State Department spokeswoman Clay Noel said she was "concerned about the use of strict measures against" independent votes "by the Russian authorities." She called the reaction of the US State Department intervention in the election process, and the internal affairs of Russia.
According to the embassy, ​​the official statement of Washington about the political background of the denial of registration as candidates for the presidential elections in Russia is unreasonable and politicized, and doubts about the democratic nature of the upcoming elections are untenable.
In this regard, we would like to cool the hot heads in America: the requirements for admitting anyone to the elections in Russia and other similar hypocritical attempts to put pressure on the Russian authorities are unacceptable and are considered as direct interference in the internal affairs of our state,
said in a statement to the Russian diplomatic mission.
The embassy also expressed the hope that "the US authorities will not obstruct the citizens of Russia living and staying in the United States in the realization of their electoral right."
Earlier, the Central Election Commission of the Russian Federation decided to "deny registration of a group of voters created to support the self-nomination of a candidate for the post of President of the Russian Federation Alexei Anatolyevich Navalny and his authorized representatives, due to the lack of a passive electoral right".
The January 6 Supreme Court upheld the CEC's decision, despite Navalny's complaint.
According to Russian law, a person sentenced to imprisonment for committing a serious crime can become the head of state only ten years after the date of the removal or redemption of a criminal record. The Kirov Regional Court previously confirmed a five-year suspended sentence on Navalny in the case of embezzling more than 16 million rubles of Kirovles.