The city hall of the capital of the United States made the final decision on renaming the square in front of the Russian embassy. Now this geographical feature is officially called the "Boris Nemtsov Square". The name change project was approved unanimously by representatives of the Washington City Hall. Thus, the building of the main diplomatic mission of the Russian Federation in the United States is now at a new address, remaining in the same place. The address is: Boris Nemtsov Plaza, 1 house.
A new sign will appear on the square within the next month. It is noted that "just before 28 February" - before the anniversary of the death of Boris Nemtsov in Moscow.
The Mayor of Washington, commenting on the decision, reports that in this way it "confirms the city's commitment to democratic values".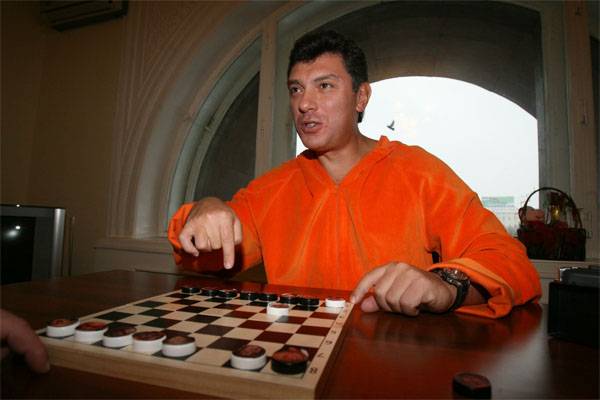 Earlier in Russia, initiatives were launched on the "reciprocal" step. In particular, it was proposed to change the address of the American Embassy in Moscow. Several proposed options: Hiroshima and Nagasaki square, the area of ​​memory of victims of the genocide of the indigenous people of America, the area of ​​the heroes of the Vietnamese army, as well as Stalin Square. At the moment, these initiatives have not found a response from the official authorities of the Russian capital.