The Turkish government commented on the agreement with Russia, under which Moscow will provide Ankara with a loan to buy Russian C-400 anti-aircraft missile systems. Commentary on this topic leads information service
Anadolu
with reference to the Minister of National Security of Turkey Nurettin Janikli.
Mr. Janikli said that the rates that Russia exposes under the loan agreement are "much lower than similar rates in the international market." At the same time, neither the Russian nor the Turkish side currently provides accurate data on the interest on the loan for the purchase of С-400.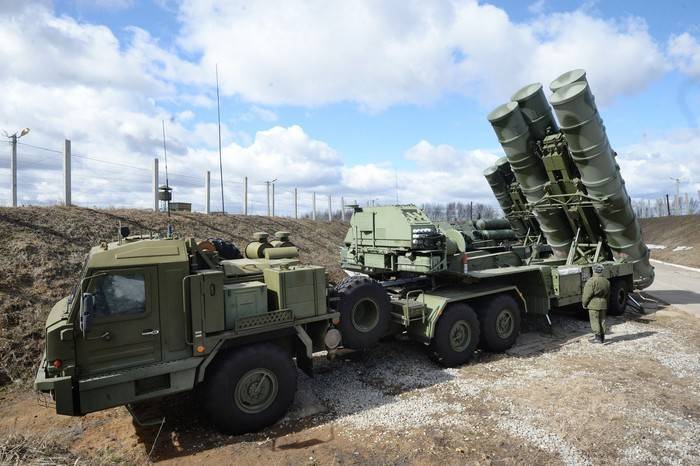 The Turkish minister noted that simultaneously with the acquisition of Russian anti-aircraft missile systems, Turkey is also banking on the development of its own missile systems. In particular, we are talking about a joint project of Turkish firms ASELSAN and ROKETSAN with the European defense company Eurosam.
In Russia itself, they were ambiguous about the news that Moscow is selling modern Russian air defense systems to Ankara, and even in the format of a loan provided by Russia itself. Specialists have skepticism not only due to the fact that Turkey is a NATO country, but also because not always and not all loans previously issued to various (even the most seemingly reliable) partners were paid by them in full.