German newspaper
Rheinische Post
reports that last year the Bundeswehr entered a record number of underage recruits in recent years. If in 2016, 1907 people were registered as underage recruits, by the end of last year - already 2128.
It should be noted that in Germany there is a military training system, in which the recruitment of recruits to the Bundeswehr is carried out when the 17 age is reached. Until the age of majority, the recruits of the German military department are undergoing general military training and cannot be sent to serve outside Germany. After completing such a course, former recruits turn into military personnel and may end up anywhere in the world where another NATO military adventure has matured.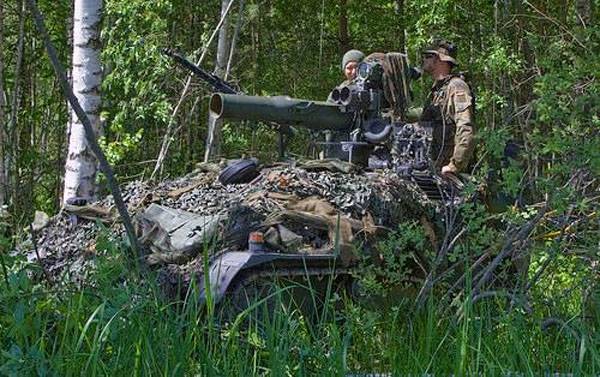 To date, German soldiers are involved in NATO missions overseas in Kosovo, Somalia, Sudan, Liberia and other countries.
In the German press, it is noted that amid a general increase in the number of volunteer recruits, the percentage of girls in the recruit composition is also growing. So, according to the results of 2017, 17-year-old girls who signed up for service in the Bundeswehr were 21%.