Pentagon chief James Mattis and Japanese Defense Minister Itunori Onodera discussed by telephone increasing pressure on the DPRK to change the course conducted by Pyongyang, reports
RIA News
.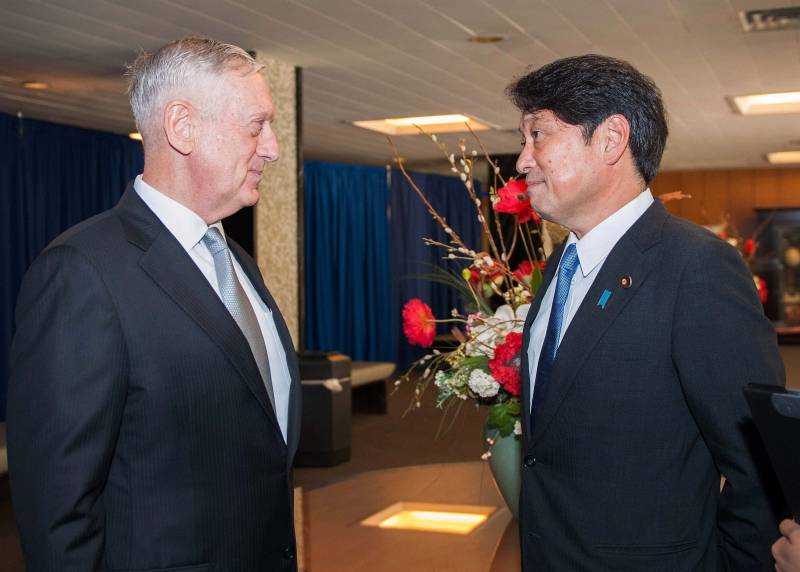 Mattis and Onodera condemned North Korea's irresponsible and illegal behavior. They discussed the importance of increasing pressure on the DPRK to change its course, refrain from provocative and threatening actions and also make a strategic decision to abandon the nuclear and missile program,
Pentagon spokesman Dana White said in a statement.
The ministers also stressed the "importance of international support and cooperation with multinational partners for a campaign to exert pressure" on North Korea.
It should be noted that the statement by the US and Japanese defense ministers was voiced against the background of the ongoing negotiations between the delegations of the DPRK and South Korea on ways to improve relations and the possible participation of North Korean athletes in the Olympics in Pyeongchang.