Secretary of State Rex Tillerson does not intend to return the withdrawn American diplomats back to Havana, and believes that the Cuban authorities are able to solve the problem of acoustic attacks once and for all, reports
TASS
.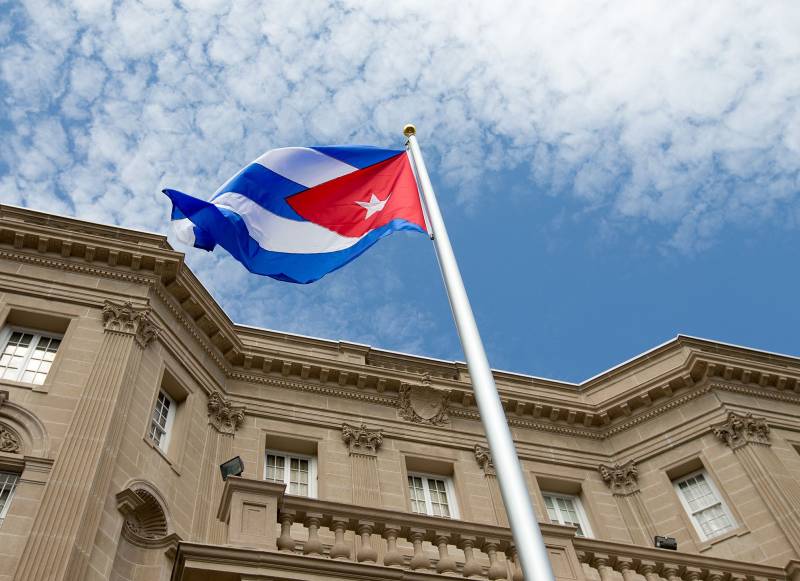 According to Tillerson, he does not want to jeopardize the health of American diplomats by sending them back to Cuba.
In this case, I would deliberately put them (diplomats) on the path fraught with harm. Why should I do this if I have no way to protect them? I will oppose anyone who wants me to do that
he said in an interview with the AR.
I still believe that the Cuban government or anyone in it can put an end to it,
added state secretary.
Recently, the FBI said that there was no evidence of an acoustic attack in Havana. Not able to find anything and the Cuban law enforcement officers. As noted by Republican Senator Jeff Flake, who spoke with the Cuban authorities, he has no reason not to believe them.
Recall, the US authorities claim that as a result of some acoustic attacks in Havana from November 2016 to August 2017, 24 American diplomats suffered. They allegedly complained of nausea, dizziness and hearing loss. In this regard, the State Department recalled 60% of the staff of its embassy and demanded that Havana reduce the diplomatic mission in Washington to 15 people.