Washington decided to reduce the volume of military aid to Pakistan. Recall that a few days ago, US President Donald Trump, accused the authorities of Pakistan of lying, made a statement of the following nature:
In recent years, we have transferred to Pakistan 33 a billion dollars in aid, and in return we received nothing.
What exactly should have been obtained from Pakistan by the United States, Trump specified in the next report.
Further, Trump writes:
They (in Pakistan) provide shelter to the terrorists we are trying to destroy in Afghanistan. And for this we will continue to assist? Enough!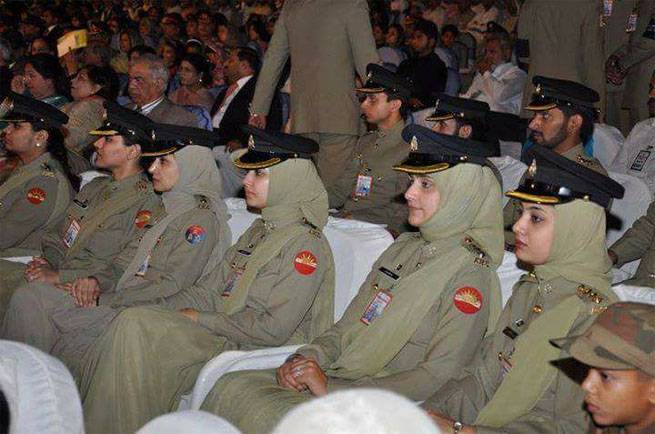 The State Department, meanwhile, noted that the reduction in aid "should put pressure on the Pakistani authorities", which in turn "should take action against extremist groups", including the Taliban terrorist group (* banned in the Russian Federation).
US Secretary of Defense James Mattis, after the administration's decision to reduce military-financial assistance to Islamabad, said that this decision "will not affect the supply lines for US operations in Afghanistan."
The Pakistan Foreign Ministry said security cooperation with Washington continues. At the same time, it is added that Pakistan is awaiting details from Washington on the decisions taken.
It is known that US military aid to Pakistan amounted to about 2 billion dollars.