Ukrainian President Petro Poroshenko decided on Christmas Eve to tell citizens true news. According to Poroshenko, in the coming year, Ukraine has no chance to join the European Union and the North Atlantic military bloc. At the same time Poroshenko referred to the Scripture, saying:
Membership in the European Union, as well as joining NATO, certainly remains our strategic goal. Since this prospect is clearly not the 2018 of the year, and not our business, as stated in the Scriptures, to know the time and deadlines, I note only that I am convinced of its (perspective) realism.
Next Poroshenko went to the usual tales about the success of Ukraine. In particular, we are talking about the economic situation. According to the Ukrainian president, in 2018, Ukraine expects the arrival of a "major investor", the creation of anti-corruption courts and much more.
Petro Poroshenko quotes
UNIAN
:
Serious investors will come to Ukraine. The united territorial communities will reap the increasingly generous benefits of decentralization. The renewed courts will pass the first sentences to high-ranking corrupt officials.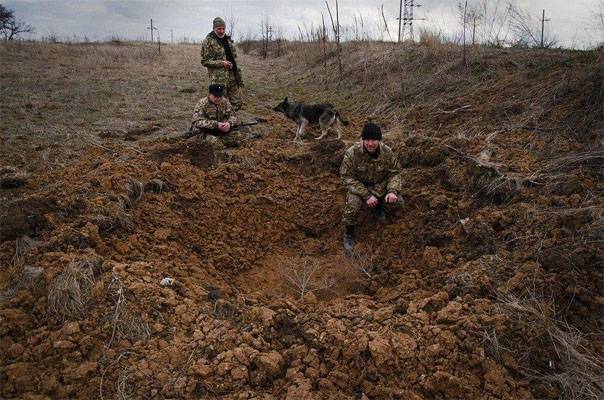 From the speech Poroshenko:
You will see even more repaired roads, modernized FAPs in the framework of the project on reanimation of rural medicine. And new weapons for the army. Feeding and dressing troops, we can afford to use the fifth part of the military budget for weapons and military equipment. The estimate itself of the Armed Forces has been increased by another 25% and is 86 billion UAH.
Does Poroshenko's statement about "feeding and dressing" troops mean that the army is still hungry and is actually stripped without volunteer help?