The Ministry of Foreign Affairs of the Republic of Belarus published a statement in which it is said about the closure of the Consulate General of Belarus in Odessa. Official
broker
The Belarusian government reports that the decision will take effect before February 23. In this case, the reasons for its adoption are not reported.
From the resolution of the Council of Ministers of the Republic of Belarus:
The Council of Ministers of the Republic of Belarus resolves: to close the General Consulate of the Republic of Belarus in Odessa (Ukraine) until February 23 February 2018.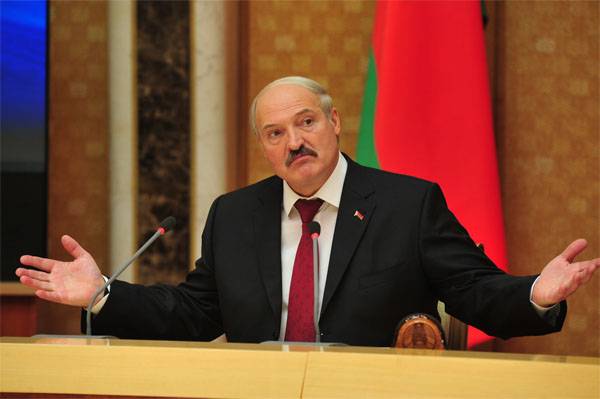 Meanwhile, it is known about the increasing turnover of the diplomatic scandal between Minsk and Kiev. Thus, last fall, Minsk declared Igor Skvortsov, Counselor at the Embassy of Ukraine in Belarus, persona non grata. The Committee of State Security of Belarus noted that Skvortsov coordinated the actions of the Ukrainian agent network in the republic. In particular, this network included Pavel Sharoiko, who worked in Belarus as a journalist. He was detained by the Belarusian special services, finding out that he was directly involved in the intelligence of Ukraine.
In response, Kiev expelled a Belarusian diplomat of the same rank from the country. In Minsk, the expulsion declared unfounded.