One of the largest Russian banks, Alfa-Bank, notified domestic defense enterprises that it was no longer servicing them because of the sanctions, said the first deputy chairman of the board of directors of a financial company, Oleg Sysuev.
Sysuev explained that the bank is not going to sever relations with the defense industry, but is seeking to reduce risks. According to him, the enterprises of the Russian defense complex made up the bulk of the bank's loan portfolio.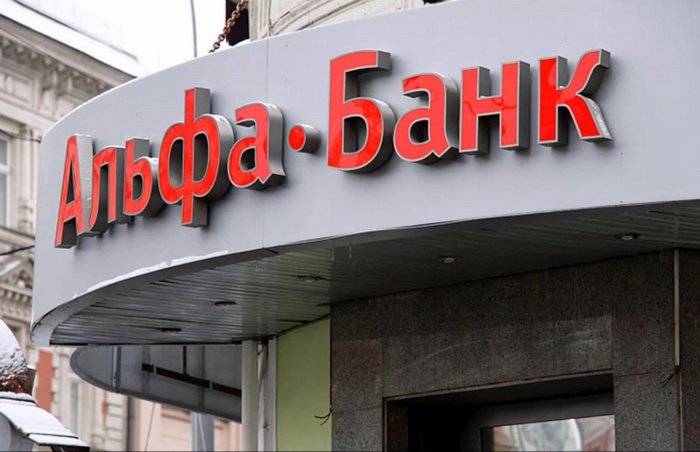 Earlier, the shareholder of the Alfa Group consortium, Mikhail Fridman, told about the narrowing of the client base - his interview was published in December in Forbes 29. Friedman said that due to restrictive measures, Alfa-Bank refused to serve defense enterprises. However, he noted that the bank has never had problems with sanctions. Meanwhile, in 2015, the bank had to close an office in New York because of the ban on US companies from investing in Russian stocks.
Earlier, Kommersant wrote that due to the tightening of US sanctions, a specialized bank will appear in Russia, which will deal with the maintenance of the military-industrial complex. According to the newspaper, the main candidate was the Russian Financial Corporation (RFK), owned by Rosoboronexport, which is part of Rostec.