New rules of state regulation of prices for products supplied by the state defense order (GOZ), began to operate in Russia from January 1 2018, transmits
TASS
.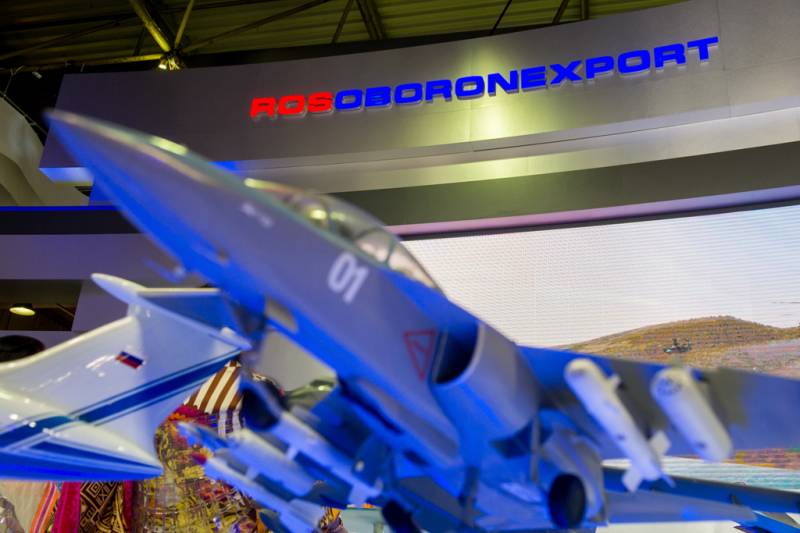 A single procedure has been established for determining the prices of products supplied within the framework of the state defense order. At the same time, uniform rules are introduced for determining prices for both samples of weapons of military expertise (weapons, military and special equipment), and for products required for their production and delivered as part of the cooperation of the principal executor,
states the explanatory note to the government resolution.
These rules imply "the priority of using information on market prices for products, if it is circulated in the relevant markets, using competitive methods for identifying suppliers."
At the same time, "prices for products that are supplied by a single supplier should be determined on the basis of an extended index approach." Such an approach provides for "fixing base prices for armaments and equipment for at least six years," and they should not be revised annually, but only refined for the deflator index "approved in the prescribed manner" from the document.
It is noted that the new approach "will allow to get away from the cost-based pricing principle and will stimulate the defense industry to reduce production costs, introduce modern technologies, increase the investment attractiveness of defense industry organizations and simplify the pricing system in the state of defense."
Earlier, Defense Minister Sergei Shoigu noted that "current pricing practices lead to late conclusion of state contracts due to the need to regulate price disputes with defense companies," which calls into question the timeliness of the arrival of equipment to the troops and its quality.