US President Donald Trump responded on Twitter to North Korean leader Kim Jong-un, saying that he "also has a nuclear button" and is much more powerful, reports
RIA News
.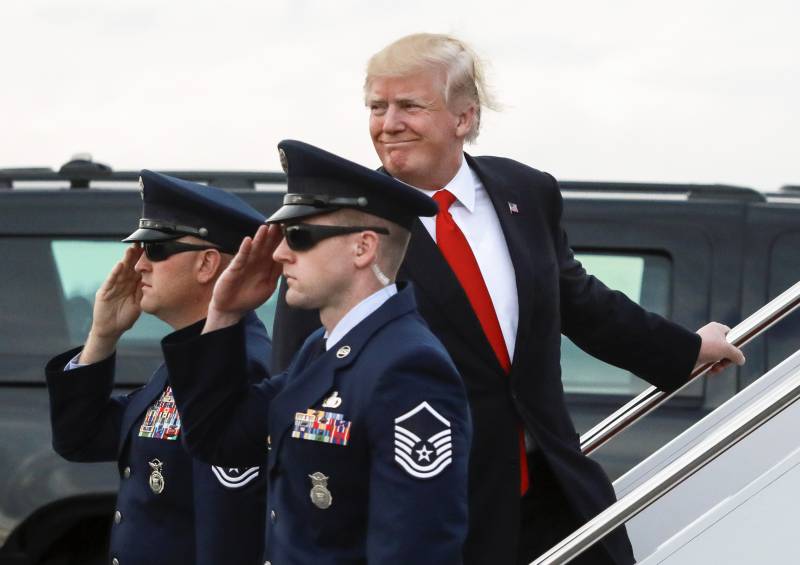 North Korean leader Kim Jong-un said that "the nuclear button is always on his desk,"
reminded Trump.
Can someone please, from his exhausted and starving regime, inform him that I also have a nuclear button, but it is much larger and much more powerful than him, and my button works,
writes the American president in his microblog.
(North Korean Leader Kim Jong Un just stated that the "Nuclear Button is on his desk at all times." Will someone from his depleted and food starved regime please inform him that I too have a Nuclear Button, but it is a much bigger & more powerful one than his, and my Button works!).
Speaking on Monday with a New Year's address to the people, Kim Jong-un warned that he was holding a launch button for nuclear missiles. According to him, now the "nuclear button" is on his desktop, and he can press this button if the United States threatens North Korea.