Fifteen people were killed and 14 was injured in an explosion in the Afghan city of Jalalabad, the administrative center of Nangarhar province, the TV channel reports.
1TV News
.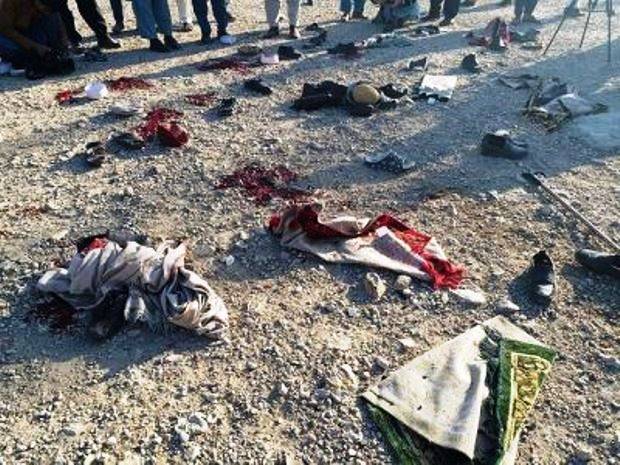 According to the channel, a suicide bomber detonated an explosive device at the Mukam Khan cemetery in 14.00 (12: 30 Moscow time) during the funeral of the former district governor. This publication was announced by the deputy head of the provincial Council, Mohammed Durrani.
The explosives were laid in the motorcycle, on which the suicide bomber arrived.
Initially, 10 dead were reported, later their number increased to 15.
So far, no organization has claimed responsibility for the explosion. However, earlier the Islamic State group (IG, banned in the Russian Federation) declared its involvement in all the terrorist attacks that took place in the province lately.
The Council believes that a considerable share of the blame for the incident lies with the local government, which failed to ensure the safety of the mourning event.
Recall Nangarhar Province is located in eastern Afghanistan, near the Pakistan border.