During the New Year events in Berlin at the Brandenburg Gate for the first time appeared "security zone" for women, reports
RIA News
Post Der Tagesspiegel.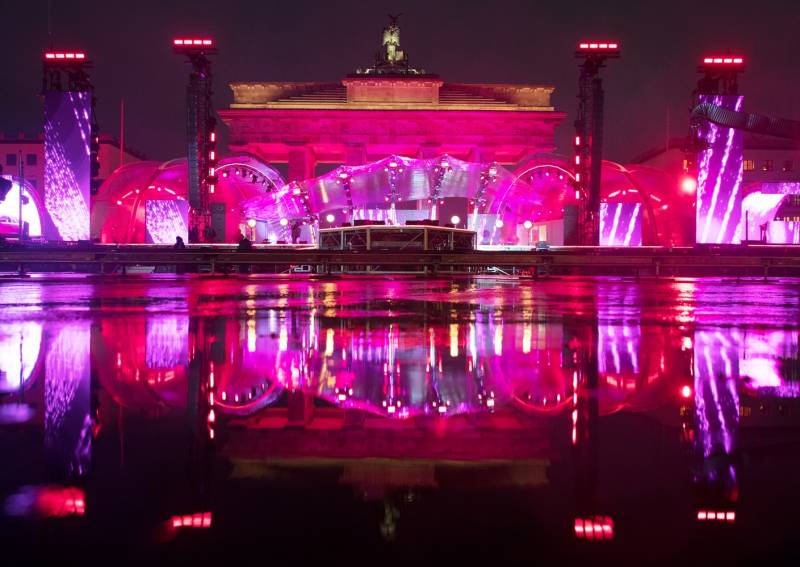 "These zones will be focal points in which specially trained staff will be able to help women affected by sexual harassment or harassment," the report said.
The publication notes that new security measures have been taken to "avoid a repetition of events two years ago, when, on the eve of the new 2016, immigrants from North Africa and Arab countries attacked women in Cologne and other cities in Germany."
Event organizers urge guests to be molested by aggressive foreigners, "to make clear to them that their actions are unpleasant, and to turn to other people for help."
The German police union has already criticized the innovation.
With her (this measure), we kind of say that there are security zones, and there are danger zones,
said organization leader Rainer Wendt.
He added that the one who invented all this "does not understand the political situation in the country at all."
Women have the right to be safe anywhere
noted Wendt.