Ukrainian passport is becoming more popular, citizens of the republic can visit more than 80 countries without visas, reports
RIA News
statement of Petro Poroshenko.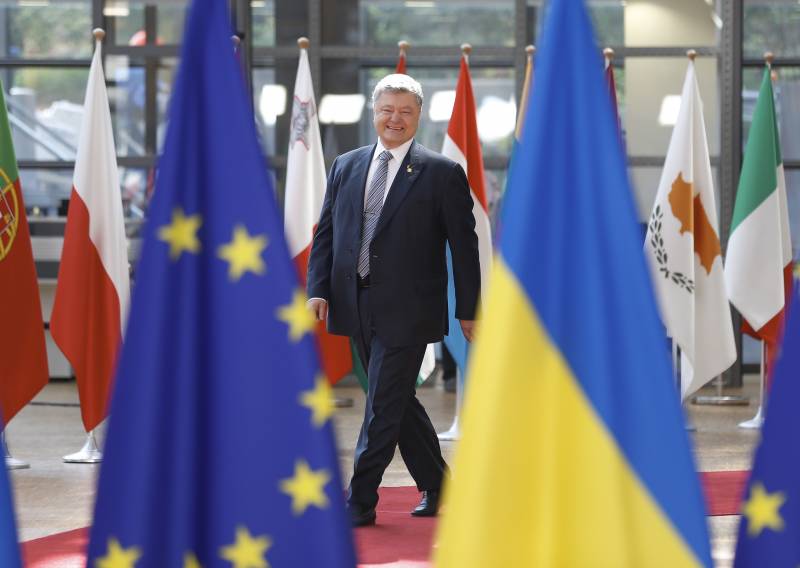 According to the president, the outgoing year was "a breakthrough in the visa-free direction", 85 countries of the world opened their borders for the citizens of Ukraine.
From today, Ukrainians can travel without a visa also to the United Arab Emirates,
he said.
The value of the Ukrainian passport continues to grow!
Poroshenko declared.
Recall From June of the current year, with the 11, Ukrainian citizens can travel without visas to the Schengen countries with a biometric passport. Free access to 90 days for six months, citizens of Ukraine receive for tourist, family and business purposes, but the right to work or study does not allow this mode of stay. The European Union may suspend a visa-free regime with Ukraine in case of problems with migration and security.