Three officers of the Egyptian security forces were shot dead as a result of an attack by unknown people south of Cairo, reports
TASS
message portal al balad.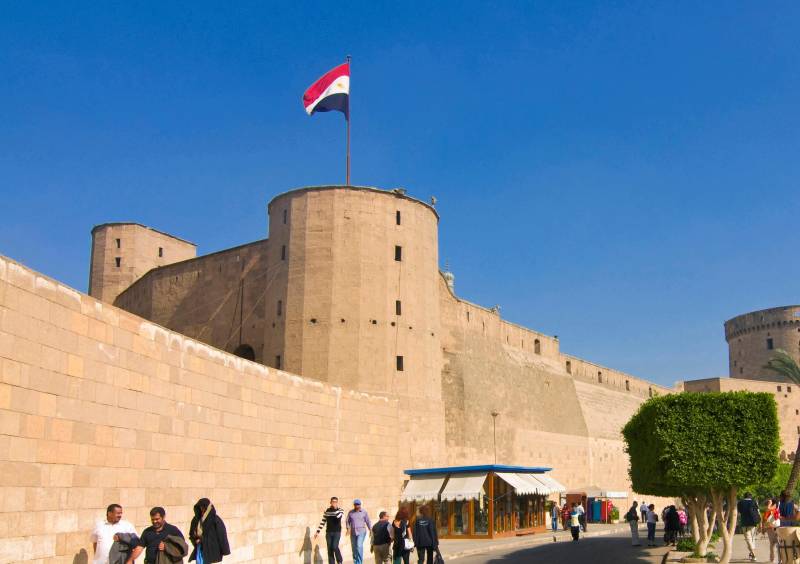 According to the information, on Thursday evening, "unknown persons opened fire on the law enforcement officers who were at the checkpoint on the highway in the province of Beni Suef". As a result, killed two officers and a conscript.
Earlier on the same day, during a raid against extremists in the north of Sinai, six soldiers of the Egyptian Armed Forces — an officer and five conscripts — were killed. Their armored car was blown up by extremists near the city of El Arish - the capital of the province of North Sinai.
The Egyptian security agencies significantly intensified counter-terrorist operations following the April 9 committed in the cities of Tanta and Alexandria in the Christian churches of the attacks, which killed more than 45 people and injured more than a hundred. Responsibility for the attacks took the IG group (banned in the Russian Federation).
By decision of President Fattah al-Sisi, a state of emergency was introduced in the country from 10 in April, which was extended for the same period in early July and then in October. At the time of the Christmas holidays, Christian churches, government institutions and infrastructure facilities were taken under special protection.