Washington called on Moscow to "constructively cooperate" in resolving the situation around the Open Skies Treaty, reports
RIA News
statement by the representative of the State Department.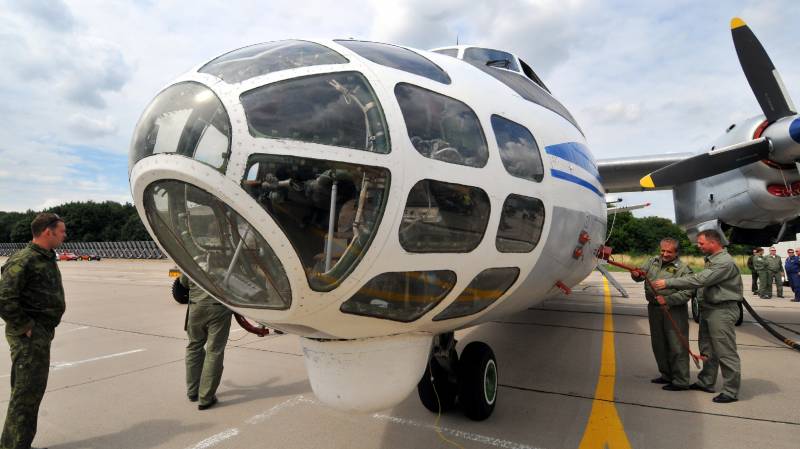 We urge Russia to cooperate constructively with us in resolving our concerns. The US's response is reversible if Russia returns to meeting its obligations under the Open Skies Treaty,
said the diplomat to the agency.
He said that the United States, with 2004, allegedly commits Russia to violate the terms of the contract. In June of this year, Washington made claims because of restrictions on flights over the Kaliningrad region, a ban on flights along the 10-kilometer corridor on Russia's borders with South Ossetia and Abkhazia, as well as deviation from the agreed flight routes under the pretext of force majeure.
The representative of the State Department called the measures introduced earlier by Washington towards the Russian side as the abolition of "some flexibilities in good faith." At the same time, he did not comment on the restrictions on the contract by the Russian Federation, which had previously been announced in Moscow.
We will carefully consider any Russian measures as soon as they are announced and clarified,
noted the official.
The United States respects (the agreement) and will continue to fulfill its obligations under the Open Skies Treaty and remains ready to resolve issues related to its implementation,
He stressed.
Earlier, Russian Foreign Ministry spokeswoman Maria Zakharova reported that Moscow considers the US allegations of violating the Open Skies Treaty to be unsubstantiated and forced to go for a number of reciprocal restrictions from January 1, as notified by Washington. According to her, the point is that "the Russian side stated in the advisory commission on the open sky about the intention to cancel the overnight stays on three airfields during flights with the participation of the United States". In addition, from the New Year, it is planned to cancel a number of agreements with the American side, which concerned the facilitation of the flights under the contract.