Representative of the Federation Council of the Federal Assembly of the Russian Federation Franz Klintsevich commented on the rocket attack on the Russian military base in Khmeimim and the attack of the militants on the position of the Syrian army in the same province (Lattakia). According to the Russian senator, the militants would not be able to carry out such actions without outside support.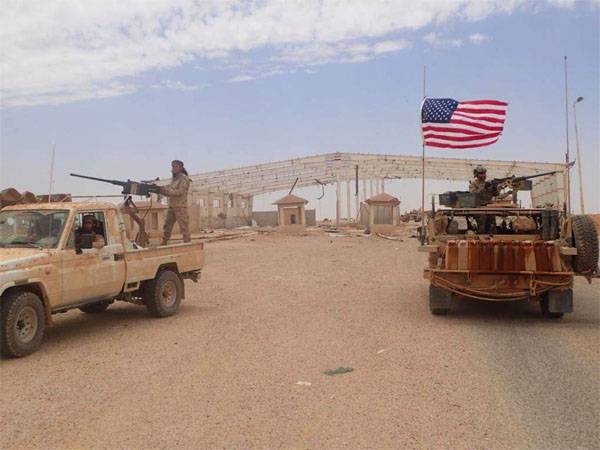 Franz Klintsevich, commenting on the situation on his page in
Facebook
, reports that the United States of America are involved in the attack in one way or another.
Here is the text of the statement of the representative of the Federation Council:
The Foreign Ministry called the attempt to attack the Russian base in Syria "provocation".
The shelling of the Russian Hmeimim airbase in Syria is a "terrorist provocation," Russian Foreign Ministry spokeswoman Maria Zakharova said at a briefing.

I am absolutely convinced that the attack by the militants of the Russian base in Syria was impossible without the participation of the United States — and in this case it doesn't matter whether it is their direct participation or, so to speak, benevolent neutrality.

It is for certain that in the territories controlled by the Syrian government forces, the militants, whatever their appearance, are absent in principle. On the other hand, the coalition led by the United States declared complete victory over the terrorists. It turns out that the militants should not be in Syria as any real power, but, judging by their actions, they are.

Just the United States, as it is, alas, is found behind them, telling lies. I do not claim that the attack on the Russian base of Hamim was carried out directly by the militants from the US military bases in Syria. That would be, in modern terms, too dumb. At the same time, it is very likely that we are talking about militants trained and armed by the American side.

In short, the attack of militants, in my opinion, serves as yet another confirmation of the information voiced recently by the General Staff of Russia that the terrorists of the "Islamic State" (* banned in the Russian Federation) are undergoing military training at American military bases in Syria.