The American intelligence agency Stratfor, which positions itself as a "private project," has published its 2018 projections for the year regarding Russia, its relations with Ukraine, the DPRK and other countries. The material of the intelligence service says that "Russia will try to avoid toughening Western sanctions, and therefore will go next year to certain concessions in the Donbas."
It is stated that Russia in the 2018 year is expected to have "significant economic difficulties", which will be associated with "immersion in a long period of stagnation". Stratfor, representing the state with 20-trillionth (in dollars) debt, claims "the growth of the debts of the Russian regions to the federal centers." According to statements by the intelligence service, this allegedly could lead to a deepening crisis and the emergence of a complex of internal contradictions.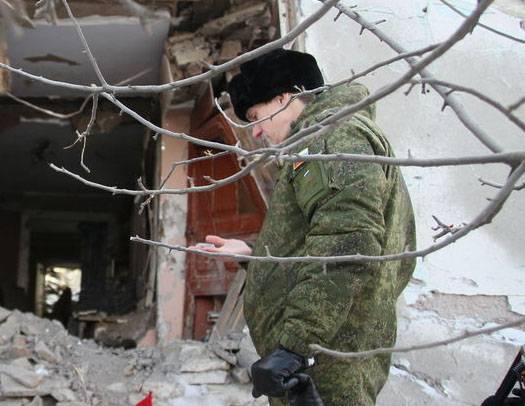 Such statements are more like not a forecast, but an attempt to present what is desired for the real.
At the same time
Stratfor
notes that for Russia it will not be a serious obstacle to the fact that Western banks in the format of sanctions are denied long-term lending. It is stated that Russia has already managed to reach the "Asian vector", and can receive loan portfolios from Asian states.
With regard to Russia and the DPRK, it is stated that Russia "will continue backstage support for the North Korean regime."
It is a pity that Stretfor did not say a word about the forecasts for its own country. But I could provide the general public with facts about how many American instructors are in Syria, giving backstage support to terrorist groups; how many times will the United States in the 2018 year try to intervene in the internal affairs of foreign countries. But for some reason, the themes of Russia for representatives of this "private" service worry much more ...