China for the first time conducted tests of a new type of ballistic missile equipped with a hypersonic gliding aircraft, according to The Diplomat publication, citing a source in the US government.
According to the source, two tests of the new DF-17 type rocket passed 1 and 15 in November. He clarified that the tests were completed successfully, and the rocket "reached the goal with an accuracy of several meters."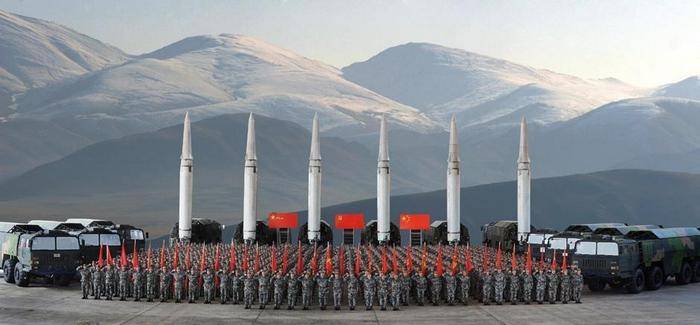 The source of the publication added that the DF-17 was created specifically to deduce a hypersonic gliding aircraft.
According to American intelligence estimates, the DF-17 is a medium-range missile with a range of thousands of kilometers from 1,8 to 2,5. The rocket is capable of carrying nuclear and non-nuclear cargo, as well as a hypersonic gliding aircraft. It can also be equipped with a maneuvering warhead.
In American intelligence it is believed that the DF-17 was developed based on the short-range missile DF-16B. By 2020, the rocket is expected to reach its initial operating power.
As the newspaper writes, in total, during the 2014-2016 period, China has already conducted seven tests of hypersonic gliding aircraft. The development of such devices are also engaged in the United States and Russia, but these countries have not experienced a system for their operational launch.
There was no official confirmation of these tests from the Chinese authorities, reports
RIA News