The Pakistani Navy signed a contract for the construction of the 054A frigate in the PRC, "with the same weapons and equipment as the Chinese ships of this type," reports
bmpd
with reference to the American edition of Defense News.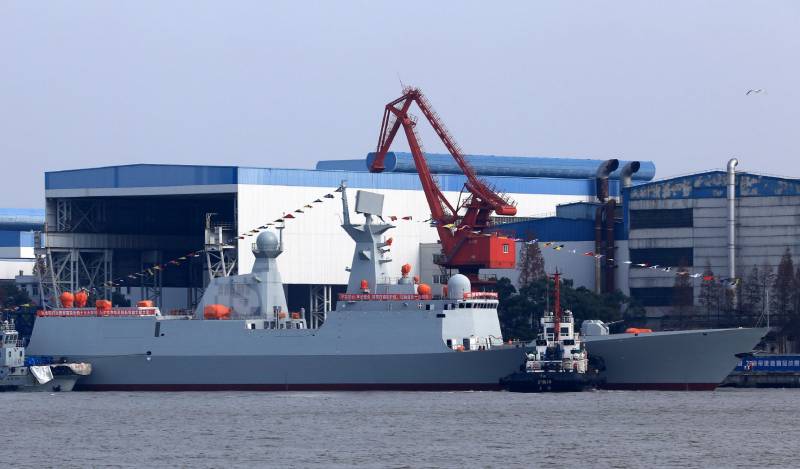 The 29 is the frigate of the 054A project, under construction for the PLA Navy and launched the 16.12.2017 at the Chinese shipbuilding enterprise Hudong Shipyard of the Hudong-Zhonghua Shipbuilding Group in Shanghai.
Currently, negotiations are underway to build two more similar ships.
The resource notes that "Pakistan has an urgent need to replace the core components of the national
fleet
five former British frigates such as Amazon (type 21) built in the 1970s, which are now completely obsolete and worn out (one frigate has already been decommissioned). "
It is reported that in the framework of another search for replacing these ships at the end of November 2017, an agreement was signed with Turkey regarding the construction of 4 corvettes of the Turkish MILGEM project for the Pakistan Navy. Negotiations on this issue continue, the decision has not yet been made.
Also, a request for the possibility of building two corvettes was sent by Pakistan to the American shipbuilding company Swiftships (apparently, this is about the new project of the 75-meter small Corvette Swift Corvette advertised by Swiftships). There is also no specific solution here - the parties are still negotiating.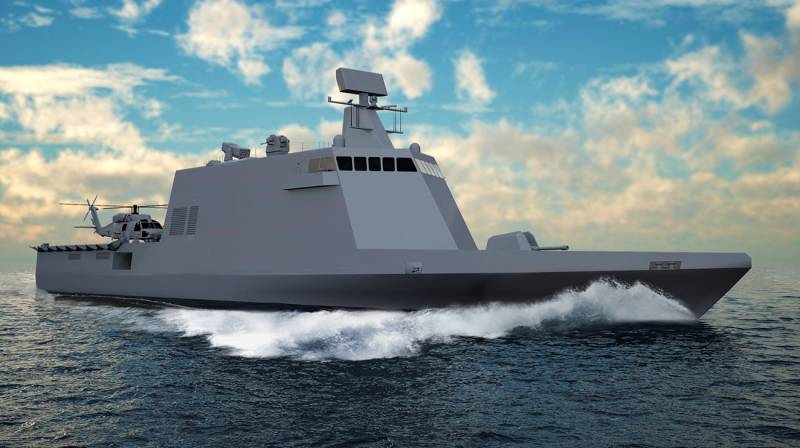 Image 75-meter small corvette project Swift Corvette developed by the American shipbuilding company Swiftships.
The frigate of the project 054А (designation NATO Jiangkai II) is the main ship of this class PLA Navy. Since January 2008, the Chinese fleet has introduced 25 frigates of the 054A project into its structure, and four more ships are currently in completion afloat.