It became known about the release of two citizens of the Republic of Belarus, who were actually in Libya as hostages. We are talking about Belarusian doctors Sergei Zdota and Inne Babush. They ended up in Libya back in the 2010 year on the basis of a previously concluded contract. After working for 7 for years in this country and going through the events of the "Arab spring", Belarusian doctors were going to return home this autumn. However, they were denied to leave Libya. In this case, the doctors were told that if they refuse to continue working in Libya, they will be charged under criminal charges.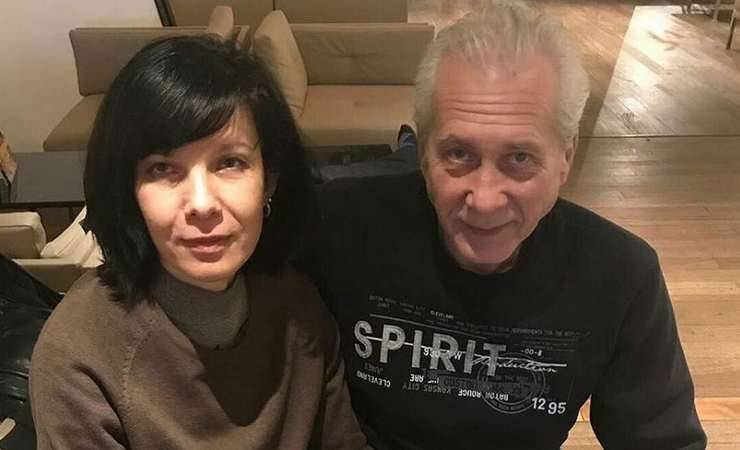 The intervention of Belarusian diplomats did not lead to a positive result. But it had the effect of interfering with the situation of the head of the Chechen Republic, Ramzan Kadyrov. Kadyrov's representatives began to negotiate with the forces that held the Belarusian doctors. These negotiations were conducted at the request of the Ministry of Foreign Affairs of the Russian Federation and the Republic of Belarus.
The situation is reported on the pages of the publication.
Kommersant
:
The liberation process in Libya was carried out by Lev Dengov, the head of the Russian contact group on intra-Libyan settlement. As a result of coordinated work with the Foreign Ministry of Libya and the leadership of the Security Service of the Government of National Accord, as well as the Ministry of Foreign Affairs of Russia and the Ministry of Foreign Affairs of Belarus, we were able to contact Belarusian citizens, release them and take them to a safe place.
Ramzan Kadyrov himself notes that Adam Delimkhanov, deputy of the State Duma of the Russian Federation, was also engaged in the issues of the release of Belarusian citizens.