The Prosecutor General of Ukraine Yuriy Lutsenko at the beginning of 2018 of the year promised to confiscate another 5 billion UAH (about $ 180 million at the current rate) from the ex-President of Ukraine Viktor Yanukovych and his circle, reports
Interfax
.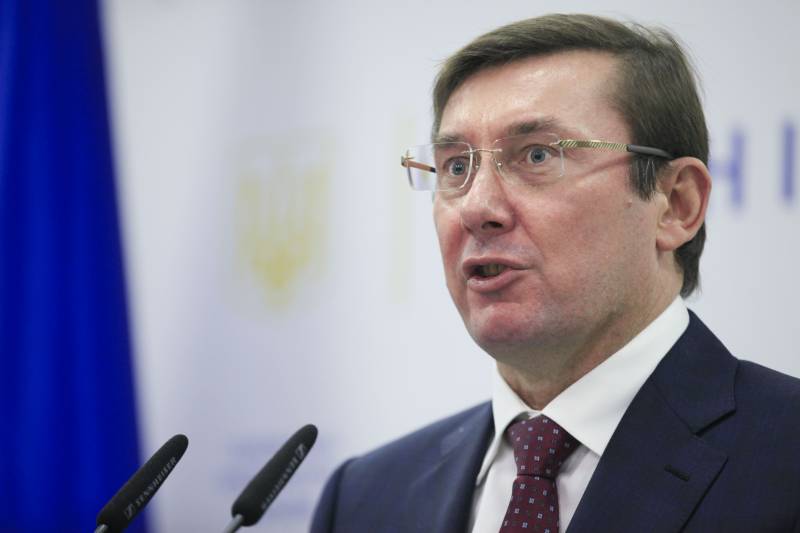 We have a special confiscation plan for another 5 billion UAH. Therefore, at the beginning of next year we will hold this special confiscation, and I hope that this time the government will be more organized, and we will help them start a number of criminal proceedings for negligence on those who took the money and could not bring them to people
Lutsenko told TV reporters.
He noted that "from 22 billion UAH of previously confiscated funds, which were distributed in June, as of December 1 only 5 billion were mastered."
This means, in a legal language, the negligence of officials who take up money and cannot master it. It just pisses me off
stressed Lutsenko.
This time, the Prosecutor General intends to make sure that all the money "stolen by the organized criminal group of Yanukovych" reaches Ukrainian citizens.