The Strategic Missile Forces (RVSN) on Tuesday conducted a test launch of the Topol intercontinental ballistic missile (ICBM), the Russian Defense Ministry said.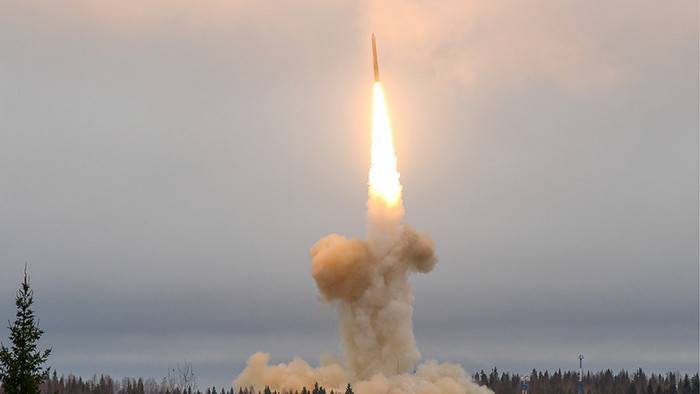 26 December 2017 of the year the combat crew of the Strategic Missile Forces from the state central interspecific Kapustin Yar testing ground in the Astrakhan region conducted a test launch of the RS-12М intercontinental ballistic missile Topol
- said the military department
It is noted that the purpose of the launch "was the test of promising combat equipment of intercontinental ballistic missiles."
During the test, experimental data were obtained that will be used to develop effective means of overcoming missile defense and equip them with a promising group of Russian ballistic missiles.
- added to the department.
The test tracks and the test range of the Kapustin Yar test site make it possible to experience promising combat equipment capable of overcoming missile defense, including a promising configuration in the entire range of possible conditions for its delivery to targets in the interests of the Strategic Missile Forces and the Navy, the department said.