Russia has the full right to use international waters to test its ships, and the reaction of the British Minister of Defense to the presence of the Admiral Gorshkov frigate near the territorial waters of this country is hysterical about Russia's increasing presence in the world's oceans, said the leading Russian military expert, chief editor of Arsenal Fatherland "Colonel Victor Murakhovsky.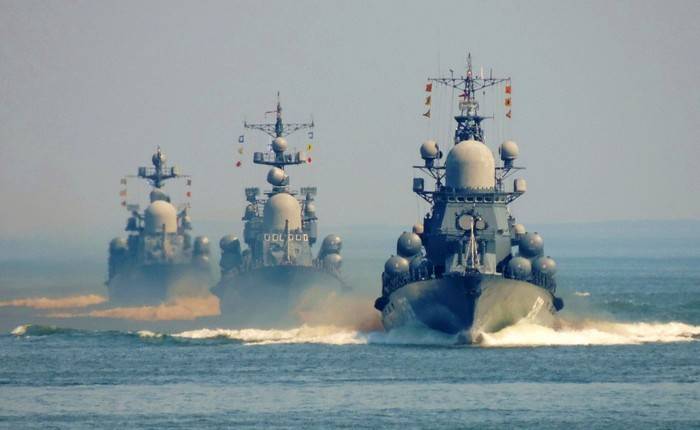 Earlier, the British Navy reported that they accompanied the Russian frigate "Admiral Gorshkov" when it passed near British territorial waters in the North Sea. "Admiral Gorshkov" is now passing the final stage of state tests and regularly moves between the White and Baltic seas. At the same time, British Defense Secretary Gavin Williamson said that "he will not hesitate to protect British waters and will not tolerate any form of aggression."
This is a ridiculous statement, because international waters are therefore called international - because they are provided for any ships and vessels, for different countries. Accordingly, Russia has the full right to test or navigate its ships in the world's ocean area, including off the coast of Great Britain.
- said Murakhovsky.
He also noted that there are territorial waters of the state, which can be crossed with the appropriate permission, but Russia does not violate this order.
As for the reaction of the Minister of Defense of Great Britain, this is a hysteric caused by the increasing presence of Russia in the world ocean. We somehow forgot about it. At the stage when we were weak militarily, this was not the focus. I want to note that during the Cold War, this is often heard. Now it's coming back
- quotes expert
RIA News