Today, units of military air defense mark the 102 anniversary of the formation.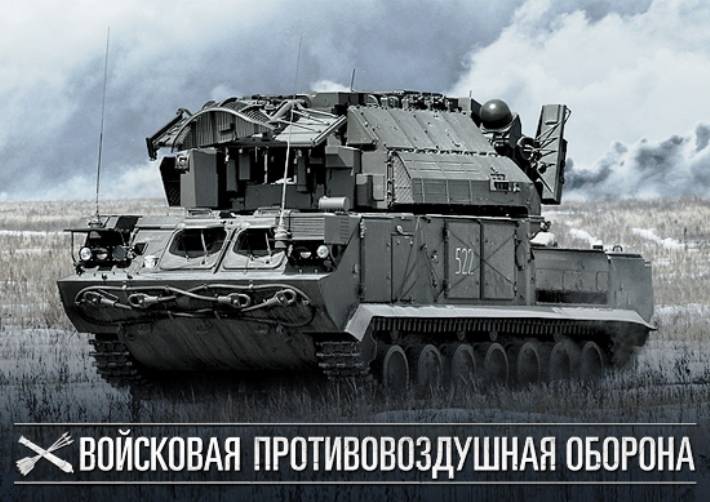 The beginning of the formation of the military air defense units was the order of the Chief of Staff of the Supreme Commander-in-Chief dated December 26, 1915 No. 368, which announced the formation of separate four-gun light batteries for firing at air
the fleet
,
recalled to
press-service
Ministry of Defense of the Russian Federation.
The military department reported that "in 2017, the units of the military air defense of the Ground Forces conducted 85 tactical exercises with live firing, in which more than 14,5 thousand troops participated, more than 3,5 thousand units of weapons and military equipment were involved; more than 700 anti-aircraft guided missiles and more than 14 thousand rounds of anti-aircraft artillery guns were spent.
This year, the anti-aircraft missile brigade of the Western Military District received the Buk-MZ medium-range anti-aircraft missile system, and the Tor-M2 short-range anti-aircraft missile systems, air defense units of the combined-arms units received the latest Verba anti-aircraft missile systems. "," Said the release.
The subsequent implementation of complete re-equipment on modern anti-aircraft missile systems will significantly increase the combat capabilities of the air defense forces by 2020.
The training of junior specialists for military air defense is carried out by two training centers of the air defense forces of the Ground Forces. In the process of learning, "widely used modern technologies, educational computer classes, modern training aids and electronic simulators," the press service added.