The press of the Republic of Korea reports that the probability of a military confrontation on the Korean Peninsula continues to grow. Against this background, publications appear that a special "hot line" will be opened between Washington and Beijing, on which the parties will exchange information on the North Korean issue.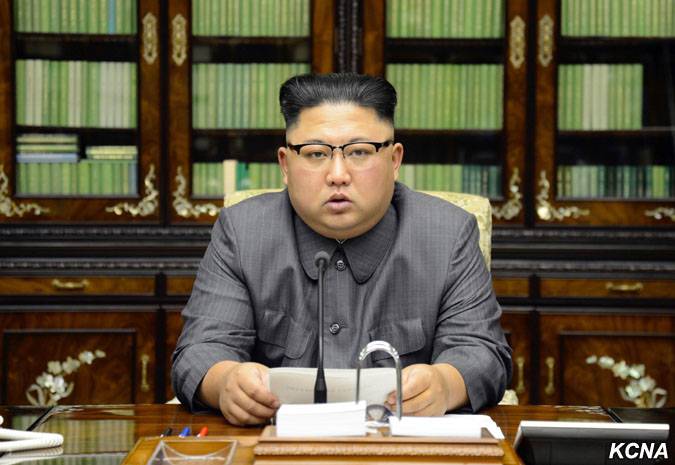 The hotline will be able to share information with the military departments and special structures of the United States and China.
In South Korea, they believe that such a communication channel will allow "synchronizing actions regarding the North Korean regime." At the same time, Seoul media quoted the head of the Pentagon, James Mattis, who said that "there is no reason for optimism about the crisis," and warned about "thickening of thunderclouds".
Against this background, a special structure is being created in South Korea within the Ministry of Defense, which will deal exclusively with issues related to the DPRK and its nuclear missile program. The structure, as stated, will be engaged in the analysis of data on the North Korean nuclear program and the development of "the best ways to solve the problem."
Recall that earlier in the United States they refused the Russian-Chinese proposal to temporarily abandon large-scale exercises off the coast of the Korean Peninsula.