The Swedish group Saab AB announced the acquisition of two Swedish companies - the shipyard N. Sundin Dockstavarvet AB and the shipyard Muskövarvet AB. Both of them (on 100% and 55%, respectively) belonged to the umbrella private company Aludesign i Docksta AB from the city of Doksta, reports
bmpd
.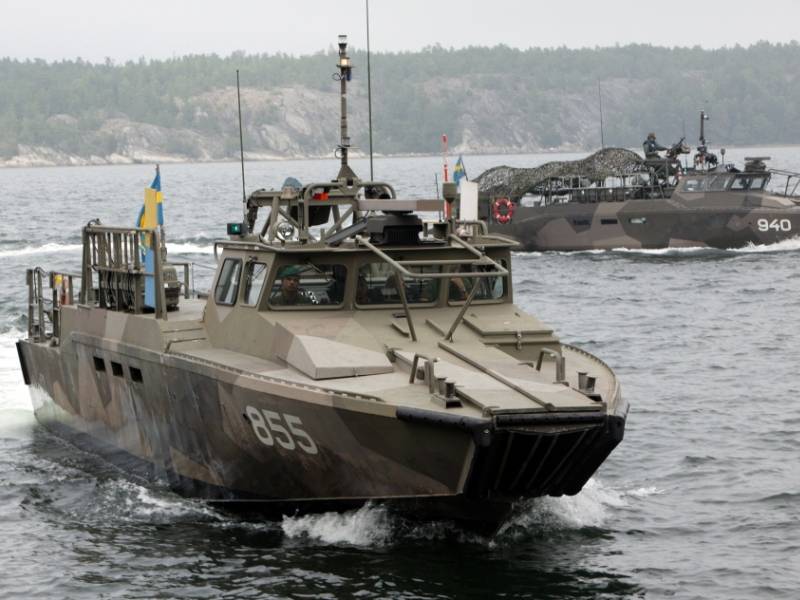 The deal will be fully closed by December 29, both companies will be part of the shipbuilding division of Saab Kockums.
"N. Sundin Dockstavarvet's small private shipyard in Doksta was founded in 1905 year. In recent decades, Dockstavarvet has gained wide popularity as a designer and lead builder of Combat Boat 90 high-speed assault boats of the project (CB90; Swedish designation Stridsbåt 90) and their variants, "the article says.
Boats are massively built for the Swedish Ministry of Defense and for export. In addition, the company is building other small boats (including for commercial and private use) with aluminum hulls up to 30 meters in length. The shipyard has a portfolio of orders in 250 million crowns for two years ahead (sales in 2016 year amounted to 117,292 million crowns or about 16 million dollars). The company employs 43 people.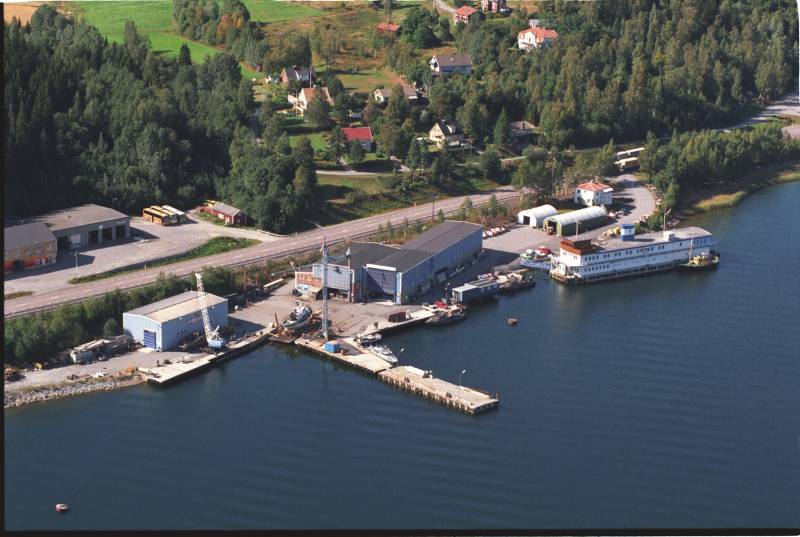 Panoramic view of the shipyard N. Sundin Dockstavarvet AB in Doksta (Sweden) acquired by the Swedish Saab AB group.
The shipyard Muskövarvet AB was established in 2005 year specifically for the repair of boats SV90 of the Swedish Navy. On 45% owned by individuals. The plant also repairs small vessels and other types of boats, both military and civilian. In total, the production process employs 37 people.