The crew of one of the new large diesel-electric submarines of the 06361 project of the Vietnamese Navy produced the first launch of the 3М54Е anti-ship missile of the Club-S complex (an export version of the Caliber-PL complex), reports
bmpd
.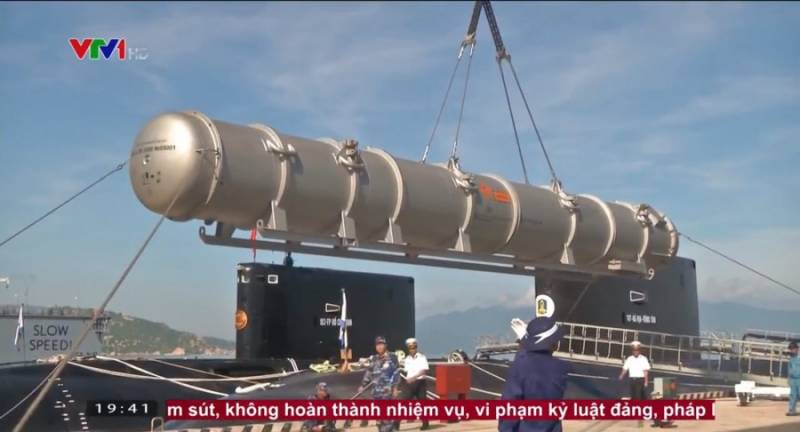 Transport container with 3М54Е anti-ship missile Club-S complex, which is in service with large diesel-electric submarines of the Vietnam Navy 06361 project, December 2017 of the year.
In 2014-2017, the Vietnamese fleet received six large diesel-electric submarines of the 06361 project built by Admiralty Shipyards JSC (St. Petersburg) under a contract concluded in December of 2009.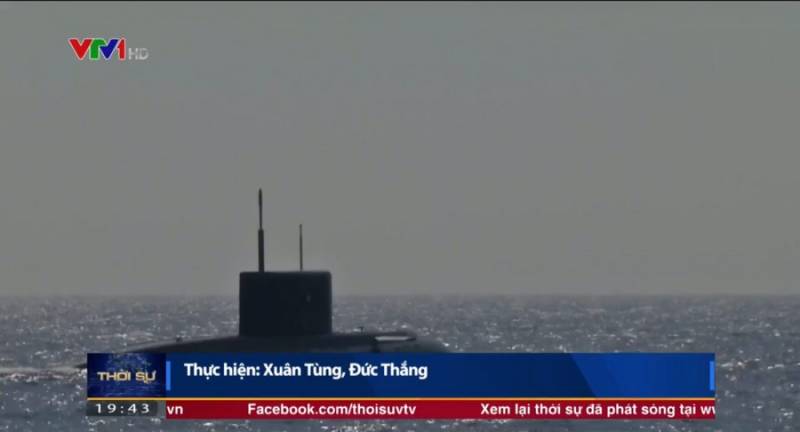 The cost of construction diesel-electric submarines amounted to more than 2 billion dollars. Approximately the same amount went to the construction of infrastructure, supply of weapons, etc. That is, the cost of the work under this agreement reaches $ 4 billion.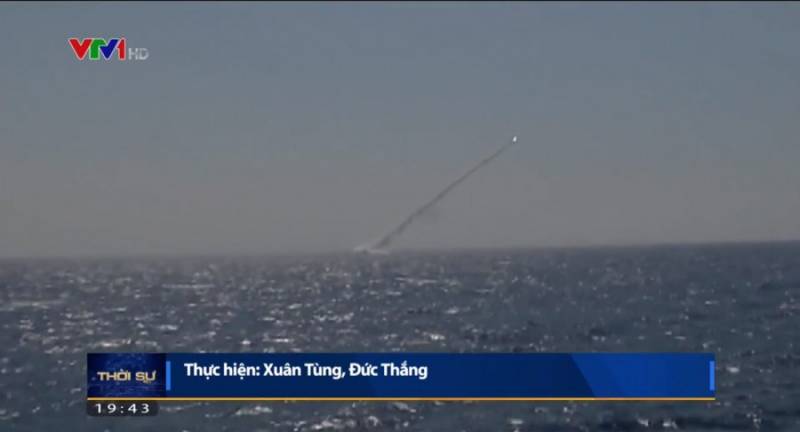 "Among the submarines of the 06361 project in Vietnam, the Club-S missiles launched from torpedo tubes were supplied to Vietnam, including both 3М54E anti-ship missiles and, according to some reports, 3М14E cruise missiles for ground targets," the material says.