Former US Vice President Joe Biden has released a memoir called Promise Me, Dad. One of the episodes is related to the events of February 2014, in the center of Kiev. Biden actually reports that he directly intervened in the internal affairs of Ukraine, demanding that then-President Viktor Yanukovych resign as head of state. According to Biden, he told Yanukovych that he should leave. We are talking about a telephone conversation between Biden and Yanukovych, held in the midst of the bloody events on the Maidan.
Ex-Vice President of the United States of America:
I then told him: it's over, it's time to withdraw the shooters and leave. The next day, the disgraced Ukrainian president fled. He escaped thanks to the courage and determination of the protesters.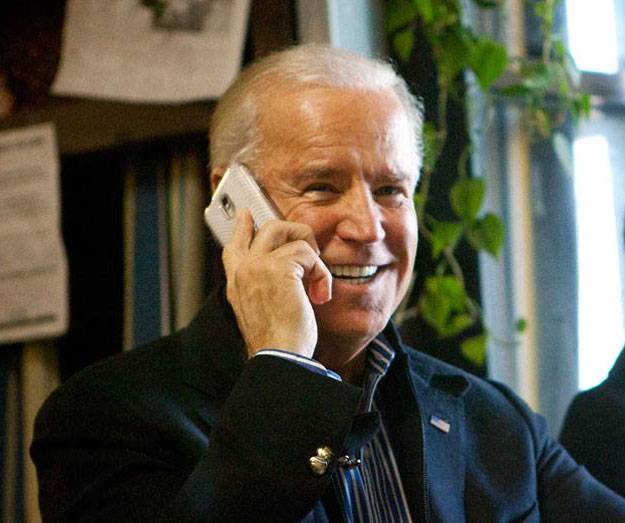 Biden adds:
I told him (Yanukovych) said then that he would punish herself
история
if he continue to kill people.
Earlier in the Ukrainian media were materials that among the so-called "Ukrainian patriots" on the Maidan attended by representatives of Western intelligence services, who coordinated the actions of "revolutionaries". Recently, an Italian TV channel interviewed Georgian mercenaries who admitted that they were on Maidan in 2014. We are talking in the interview about snipers-mercenaries, who opened the account of the so-called "heavenly hundred".
So now - will the EU impose sanctions against the United States for the intervention of its former leadership in the internal affairs of another state, for actual pressure on the legitimately elected president? ..