The Japanese Defense Ministry is studying the issue of purchasing the latest American F-35B combat aircraft with the possibility of a short take-off and vertical landing to equip its helicopter carriers, reports
TASS
message from Kyodo agency.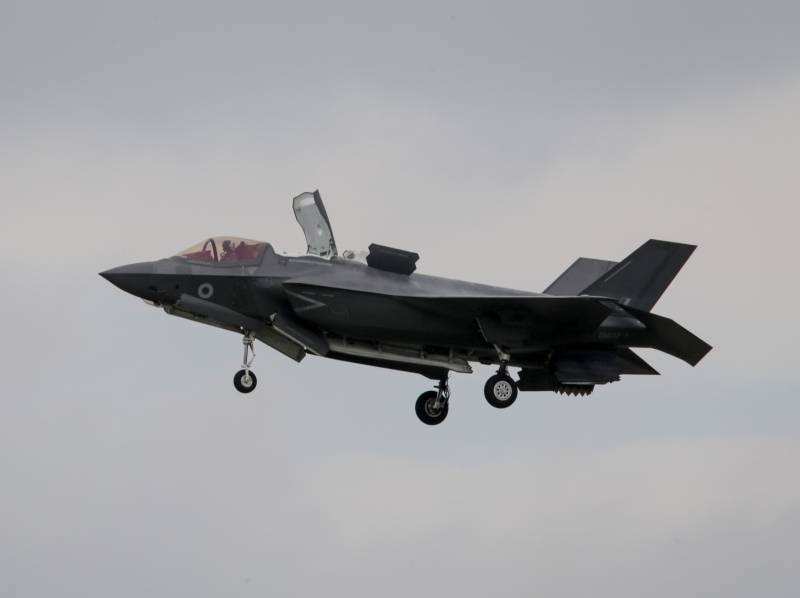 Buying an F-35B will actually enable Japan to use its helicopter carriers as light aircraft carriers. Currently, the fleet has two such ships of the Izumo class with a length of 248 m. It is planned to commission two more ships.
At the same time, the Japanese government has already decided to purchase for its Air Force more than 40 multi-purpose and low-profile F-35А aircraft with the usual take-off and landing system.
"F-35B modification machines can be included in this batch or purchased separately. In addition to being used on light aircraft carriers, combat aircraft of this type with short take-off acceleration and vertical landing are supposed to be used for the defense of remote islands where there are no airfields with long runways, "the material says.
Thus, "the actual acquisition of aircraft carriers will be a new major step in moving away from the policy of abandoning offensive weapons, which Tokyo adhered to the entire period after the Second World War," the agency notes.
In addition, the government of Shinzo Abe intends to purchase cruise missiles with a range of up to 900 km, "potentially capable of striking attacks on the territory of neighboring countries," adds the publication.