Soldiers of the British contingent in Afghanistan expressed dissatisfaction with the fact that the command allocated only one pound sterling per person for the celebration of the Catholic Christmas, reports
RIA News
the Sunday Times newspaper.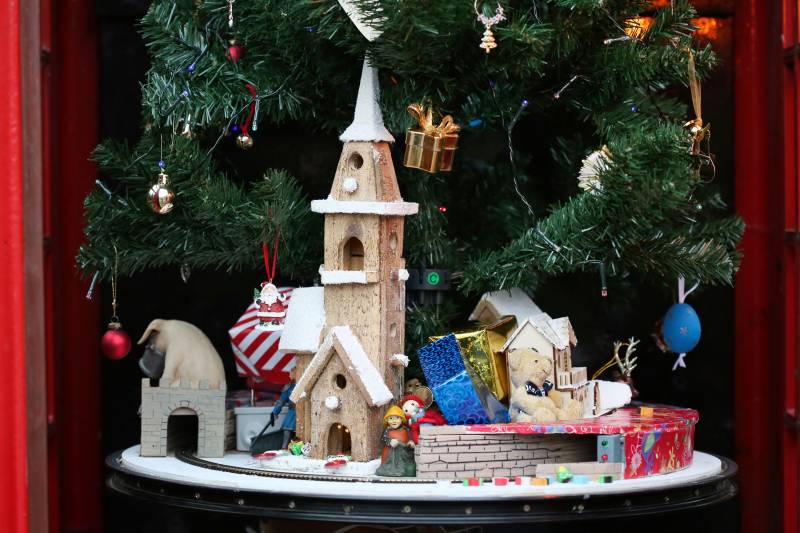 According to the newspaper, a total of 500 pounds were allocated to a contingent of 500 British troops to conduct festive events.
"For comparison, their American colleagues received eight New Year trees from New York, festive decorations, a lot of turkeys for the Christmas table, gifts and a copy of the new Star Wars movie for sharing," the newspaper writes.
The difference between the American and British approaches is staggering,
said one of the British officers stationed in Kabul.
Of course, in the British army "there is not as much money as the United States, but even the Danes and the Mongols seem to do more (for their military)," he added.
Another officer noted that the money allocated by London "is not enough for coffee."
Americans send more money to feed stray cats in their unit,
declared the military.
Recall, the NATO mission "Strong support" has been in Afghanistan since the beginning of 2015. According to a bilateral agreement between the alliance and Afghanistan, there are about 12 thousands of servicemen present in the country, whose functions include training and advising Afghan security forces. Mission declared non-combat.