The Russian Foreign Minister expects that in Brussels they will stop going about the Russophobic countries in building relations with Moscow, reports
RIA News
.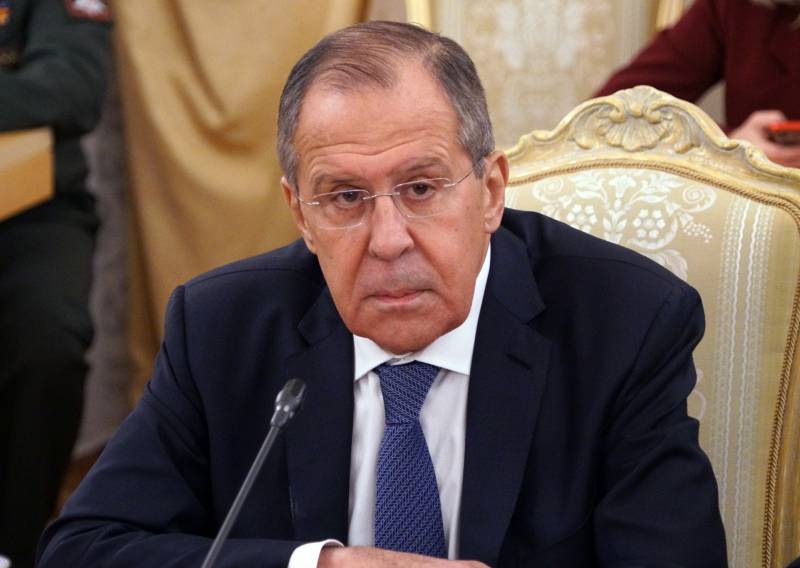 It is obvious that the sanction spiral promoted by the European Union under US pressure caused serious damage to relations between our states. We appreciate the position of Cyprus, which is in favor of the earliest normalization of Russian-EU relations. The prospects for the restoration of a full-fledged dialogue between Russia and the EU were discussed by Presidents Vladimir Putin and Nikos Anastasiadis during a meeting in Moscow in October of this year,
Lavrov said in an interview with the Cyperini newspaper in Cyprus.
The Russian leadership is aware that "in political and, especially, in the business circles of EU countries, there is more and more often discontent with this situation," he said.
The question of how much the voice of the same Cypriots and other pragmatically-minded Europeans in European Union Brussels is heard should probably be asked to representatives of European structures. Moscow hopes that the European Union will overcome the inertia of thinking, will find the strength to abandon the building of Russian policy on the principle of "the lowest common denominator" - they will no longer go on about the small but aggressive group of Russophobic countries that play the anti-Russian card to solve narrow-minded tasks ,
said the head of the Russian Foreign Ministry.