Poland asks Russian representatives to return to the Joint Center for Control and Coordination of the Ceasefire Regime in Donbass (JCCC), the Polish Foreign Ministry said in a statement.
In Warsaw, they took with concern the escalation of the armed conflict in Ukraine, which is confirmed by the assessment of the OSCE Special Monitoring Mission, the Foreign Ministry said. "The number of truce violations in the Donbass has reached a level that has not been since January
- said in a statement.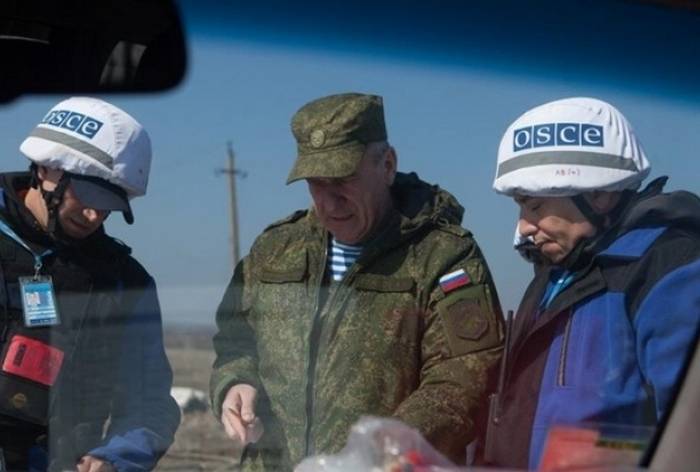 According to the Polish Foreign Ministry, the withdrawal of Russian officers has become a factor that contributes to increased tension.
Poland, represented in the Special Monitoring Mission by the second largest contingent among the EU countries, regards this step as another attempt to worsen the security of observers and further limit their ability to perform their tasks.
We express the hope that the Russian side will decide on the immediate return to the JCCC
- concludes the Ministry of Foreign Affairs.
Russia recalled its observer officers from the Donbass due to the fact that Kiev for a long time impeded their work and created a "tense moral and psychological environment." For example, officers were restricted from accessing the line of contact and prohibited from communicating with local people.