Special forces units of the Central Military District, stationed in the Samara Region, began training special tasks in the mountains of the Western Sayan in the Krasnoyarsk Territory, the district press service reports.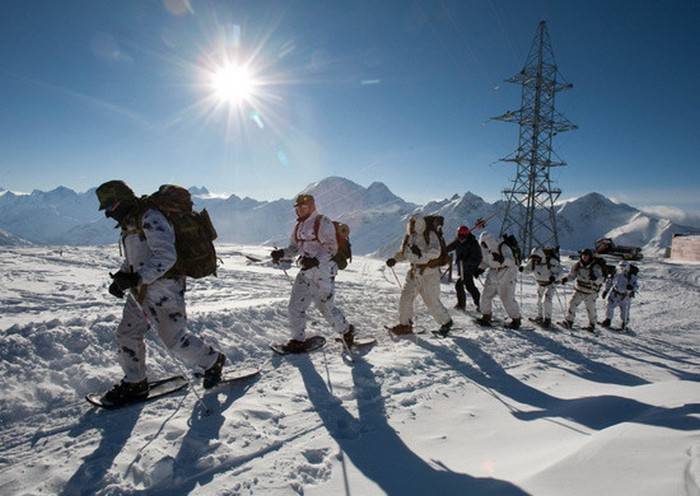 In harsh climatic conditions, special forces officers carry out landing from helicopters on high-altitude platforms, overcome rocks, slopes and glaciers, carry out search and reconnaissance-ambush activities. To move the military use alpine skiing, snowshoes and other alpine equipment. To help the special forces are also allocated horses Orlov breed adapted to travel at high altitude, in mountainous terrain
- said in a message to the address of the "Military Outlook".
It is noted that the exercise takes place on the territory of the Yergaki Center for Military Sports, it will last until December 25, after which the servicemen will return to the place of permanent deployment in the Samara Region.