Ukrainian portal
Zn.ua
publishes material that speaks about the decision of the Stockholm arbitration in relation to the company "Naftogaz". It is reported that the arbitration has arrested gas supplies from Slovakia to Ukraine at the request of the Italian company Yugaz (IUGas).
The Italians applied to international arbitration in connection with the outstanding debt of Ukraine back in 2007 year. It is noteworthy that the original decision in Stockholm was made five years ago, but Ukraine began to feel the consequences of this decision only today - when it buys the so-called reverse gas from Slovakia. Deliveries of this particular gas now overlap for Ukraine - until the debt is paid off.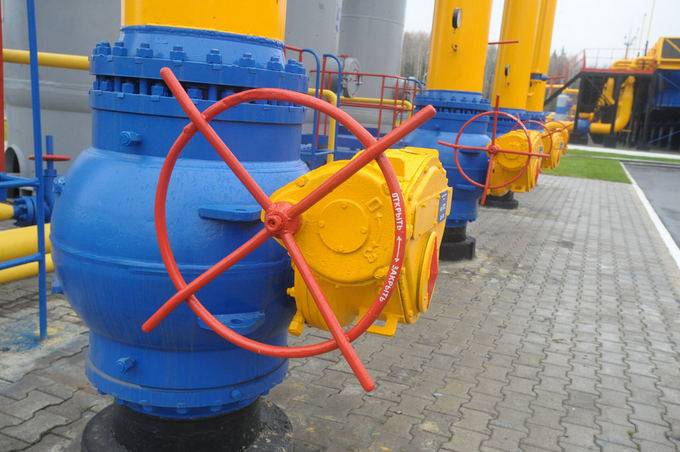 The debt itself is about 21 million dollars. As you can see, in Europe, decisions on the freezing of supplies are made more actively when it comes to claims of their companies - in contrast to cases where there are much larger debts of Ukraine, but to companies from Russia.
Naftogaz said it had begun a thorough study of the situation in order to "take further action." In fact, we are talking about the threat of overlapping gas supplies with a reverse from the EU countries.