Australian media publishes updated reports on how to hit people in the center of Melbourne. Recall that the driver of the SUz Sukuki SUV hit the townspeople, as a result of which at least 19 people were injured. Four of them are in serious condition in the hospital.
Militiamen of Melbourne established the identity of the driver of the car. It turned out to be a 32-year-old from Afghanistan. It is reported that earlier he received Australian citizenship. The materials indicate that an Australian of Afghan origin had mental and drug problems. At the same time, the police do not comment on his driving license.
The materials of the police, published in the media, says that there was probably a planned action. As proof is given the contents of the bag of the second detainee. In the bag were several knives. The attackers were going to use them after hitting people, but did not allow this to happen, apparently, the dose of the potion used.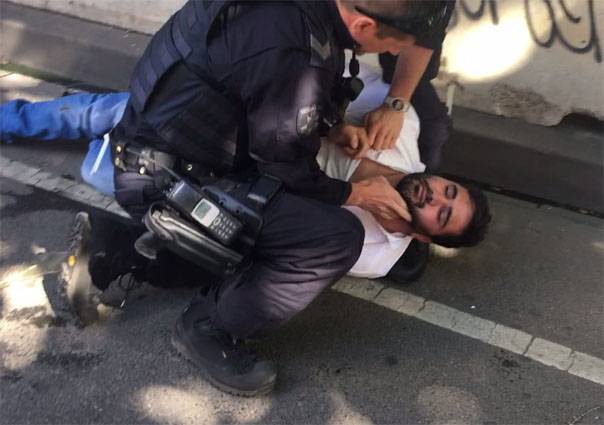 Calling the incident as intentional, the Melbourne police still avoid the term "terrorist act".