British Prime Minister Theresa May is preparing to announce a joint project with Poland, the aim of which is to counter "Russian information operations" in the region.
It is noted that each of the two sides will allocate for these purposes on 5 million pounds. The project aims to strengthen the ability to identify and counter Russian information operations, as well as to support the Polish-funded television channel Belsat, which provides residents of Belarus with "impartial and honest reporting."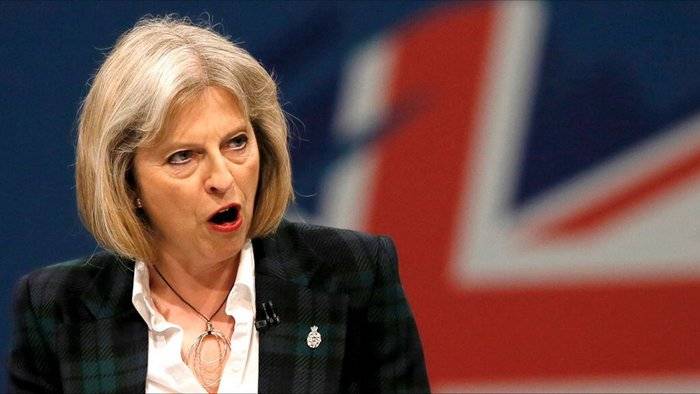 In the West, they have repeatedly stated that Russia is conducting a campaign of disinformation and is interfering in the internal affairs of other countries. Given that no concrete evidence was cited, the topic of the information war against the Russian media has become quite frequent in recent times.
In November last year, the European Parliament adopted a resolution stating that Russia financially supports opposition political parties and organizations in the EU and is trying to disunite countries belonging to the community. The main threats to the European Union and its partners in Eastern Europe in the document were Sputnik agency, RT TV channel, Russian World Foundation and Rossotrudnichestvo subordinate to the Russian Foreign Ministry.
Vladimir Putin said that the adoption of this resolution indicates the degradation of the idea of ​​democracy in European society, reports
RIA News