The French air defense system has already been deployed in Georgia, Defense Minister Levan Izoria said on Wednesday at a committee hearing in parliament.
The agreements between Georgia and France on the procurement of the air defense system were signed in the summer of 2015. The minister visited France several times this year, where he held talks with colleagues on this issue and inspected factories producing anti-aircraft systems.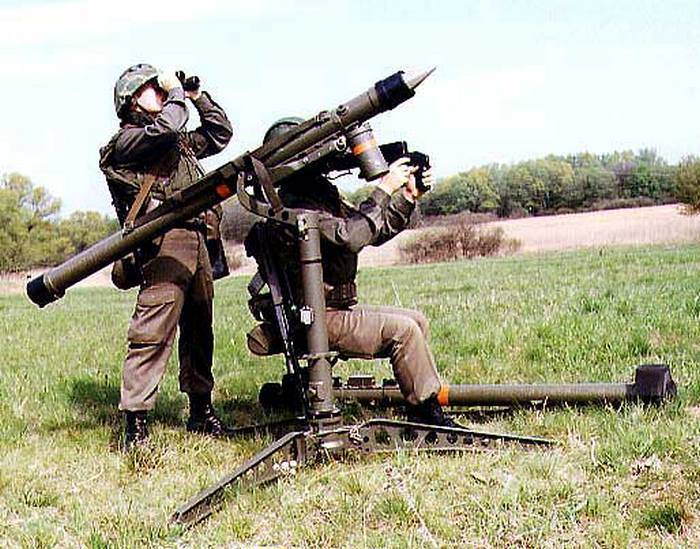 We purchased technical equipment that is already in Georgia ... We will do our best to ensure that our airspace is more protected during the first phase of cooperation, and we are ready to continue work on the second phase with our French colleagues
- the minister said.
According to him, the second phase provides for the retraining of French officers by the French side, who will manage the air defense.
Earlier, the Georgian newspaper Kviris Palitra, citing its sources in Europe, said that France would supply Georgia with Mistral man-portable air defense systems under an air defense treaty. The French Mistral is similar to the Russian portable Igla air defense system and the American Stinger, but if the military can shoot the Needle and Stinger from the shoulder, the Mistral needs an installation, which makes its carrying less operational . According to the newspaper, the contract involves the transfer to Georgia of military vehicles on which the Mistral complexes will be installed.