The United States next year will invest in the Estonian air base Emari $ 13,9 million, the corresponding item of expenditure is included in the law on the United States military budget 2018 of the year, reports
InoTV
with reference to the publication of the Air Force Times.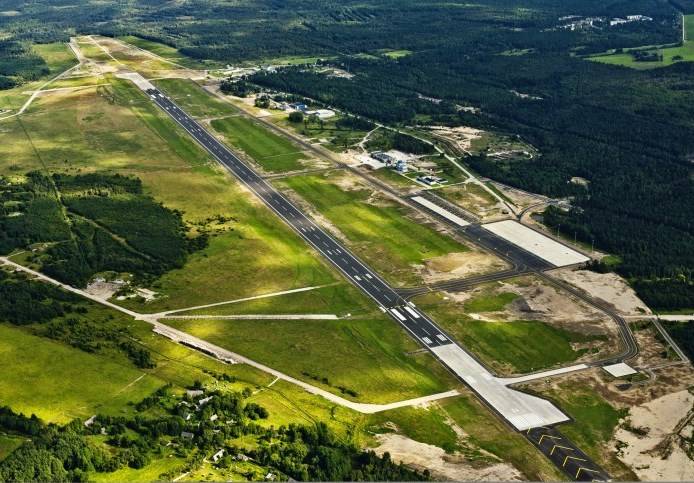 "The law gives the US Air Force the authority to buy land and build military bases outside the United States. In total, for these purposes in the next year in Europe $ 214 million is provided as part of the "European Initiative of Containment", adopted in 2014 year after the annexation of Crimea by Russia, "the newspaper writes.
The Estonian Ministry of Defense confirmed this information, noting that investments in Emari airbase will be made depending on the needs of NATO. Currently, specific construction time is agreed.
US investments will help accelerate the infrastructure of the air base at Emari to accelerate the ability to receive allies and conduct training. For the US $ 13,9 million allocated, it is planned to expand the apron for fighters and facilities for fuel,
told the representative of the Estonian Ministry.
Earlier, more than $ 32 million has already been invested in the airbase as part of the "European Initiative for Containment"