During the search for the missing Argentine submarine "San Juan", Russian experts discovered a sunken fishing trawler LU RONG YAUN YU 896 at the bottom of the ocean, reports
RIA News
.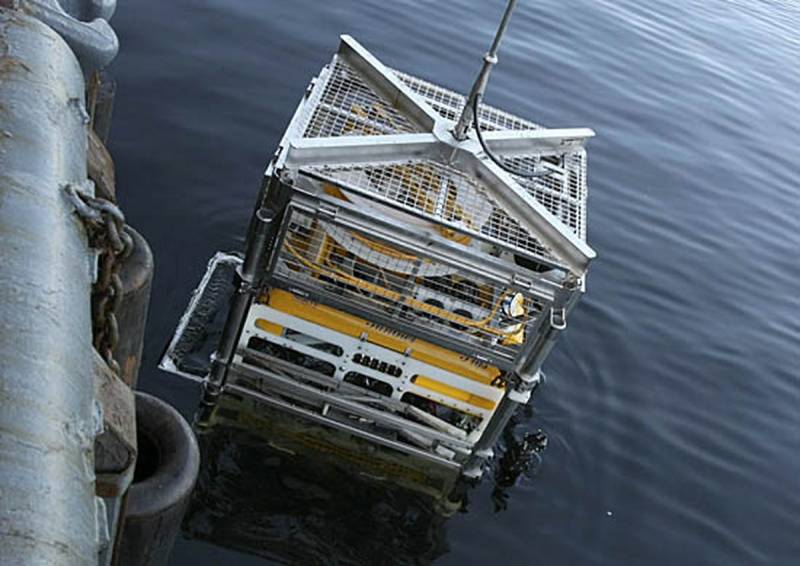 Earlier, the Russian Defense Ministry sent a team of naval specialists with a remote-controlled submersible Panthera Plus to Argentina to search for submarines.
The operation also joined the oceanographic research vessel of the Navy "Yantar". On board it is a modern deep-sea underwater vehicles, allowing to search for objects at great depths, as well as technical means for the study of the seabed.
"The sunken fishing trawler LU RONG YAUN YU 896 was discovered," writes the newspaper "Red Star".
The publication said that the vessel was found "after the resumption of searches and surveys of three new terrain anomalies."
Recall, diesel-electric submarines "San Juan" stopped communicating on November 15 communication at the transition from the naval base of Ushuaia to Mar del Plata. On board were the 44 man. Representatives of the Argentine Navy reported a single explosion, which may be associated with the disappearance of the submarine.